Made for Huawei certified accessories are coming
Vlad, 07 November 2017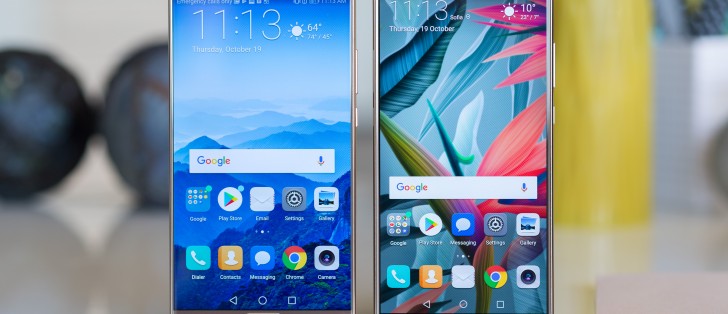 As it continues to eye the No.1 smartphone maker spot, Huawei is apparently ready to bet big on accessories too. This doesn't mean that the company necessarily plans to offer more such products itself. But if a new report from China is to be believed, a Made for Huawei program for certified accessories is coming very soon.
As the name implies, it will emulate what Apple and most recently Google have been doing - certifying specific accessories for use with its smartphones. If they undergo the procedure, accessory makers will be able to slap a Made for Huawei badge on their boxes, which in theory should help drive sales.
The first Made for Huawei product will be a USB-C to HDMI adapter, reportedly. It will be made for the Mate 10 series. This is certainly useful, but we're hoping it will be just one of many certified accessories for Huawei devices.
Related
Anonymous
24 Nov 2017
Is4
I and anyone with a working brain would think that the second largest phone brand in the world recently surpassing Apple is a pretty damn big, huge brand.
Kirin 930 has the same architecture as the SD810 chip used in Sony Xperia Z3 except for a very underwhelming GPU but I don't think that it is the reason why they didn't update the OS.
if Huawei keep this way with devices like Mate 9, Mate 10, P9, P10 etc etc i am sure in space of some years they can be above Sammycrappy for sure. BEcause i see and know many many people who brought sammycrappy's want and will go for a Huawei phone ...
Popular articles
Popular devices
Electric Vehicles