Get your zoom ratios right, Huawei!
George, 16 October 2018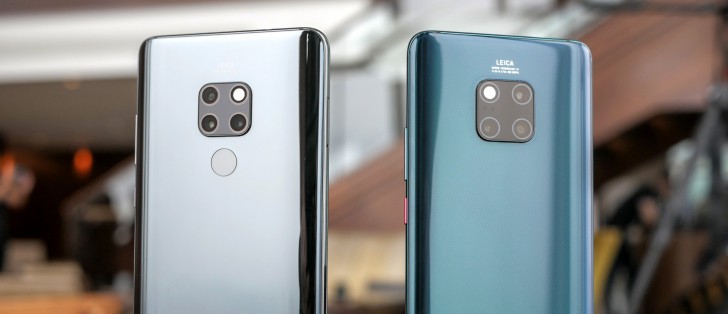 In the realm of standalone cameras and camera lenses (as opposed to cameraphones) a 16-80mm lens is a 5x zoom lens, simple as that. So why is Huawei not advertising the just announced Mate 20 Pro's 16-80mm equivalent optics as having 5x zoom, and the Mate 20's 17-52mm equivalent as 3x?
And in similar vein, why doesn't LG list the V40 ThinQ's triple camera as 3x (3.25x, even!) in promo material, but 2x instead? In a way, Samsung's approach of avoiding the 'x' conundrum in the Galaxy A9 (2018) specs altogether makes a little more sense.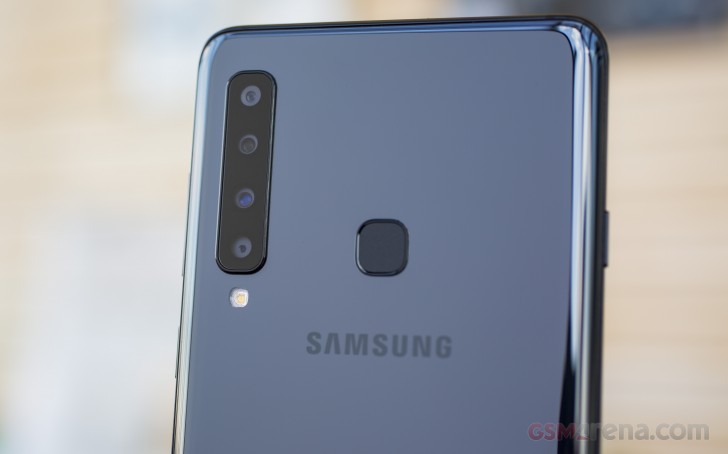 Samsung Galaxy A9 (2018)
We've been arguing here at the office what's the correct way to go about this, and while a consensus is out of the question (as usual), here are a few thoughts.
Apparently, the ultra wide-angle camera doesn't count. Why though, when it was in fact precisely an ultra wide-angle cam that was among the first, um, secondary cams back in LG G5 days?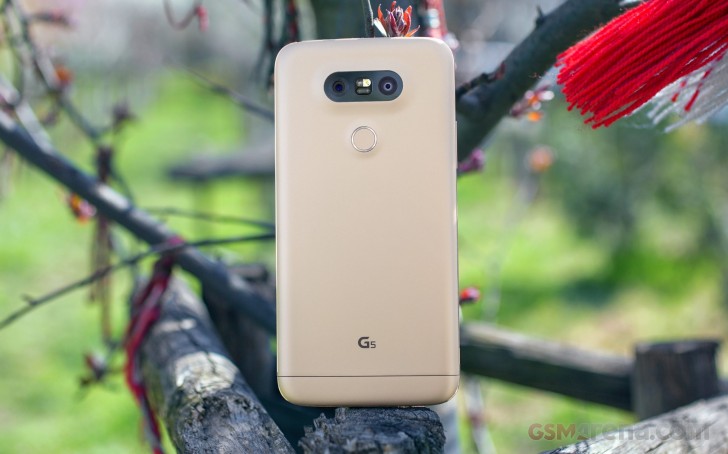 LG G5
Now we won't go into the debate whether having the lenses at two ends of a range qualify as zoom - interchangable lens camera users would say no, those that don't mind a little interpolation would be inclined to allow it. What we want to get right is makers mistreating the multiplication factor in it.
iPhone 7 Plus
Back in 2016 we got the iPhone 7 Plus with its 28-56mm 'zoom range' (a perfect 2x since the 56mm telephoto end is exactly twice as long as the 28mm wide end), and the LG G5 with what amounts to nearly 3x zoom - 9mm equivalent ultra wide-angle cam and 26mm main camera. Why didn't you market it as a 3x zoom, LG?
Alright, so it is LG to blame then for not seizing the opportunity before Apple.
Not really, though. It has become the norm for a smartphone's primary camera to have a focal length equivalent in the 24-28mm range. When secondary cameras started to become mainstream, makers wanted to differentiate their products and Huawei persisted with monochrome, LG was more or less the sole defender of ultra wides, and others adopted the 2x telephoto.
So it stuck - the ones with a telephoto setup called it 2x zoom, the others just had a this-and-that secondary camera. And it all worked mostly just fine, until 2 cameras were no longer enough and now we're starting to get phones with both an ultra wide and telephoto camera in addition to the 'regular' one. The LG V40 ThinQ was the pioneer, the Galaxy A7 and A9 (2018) followed suit.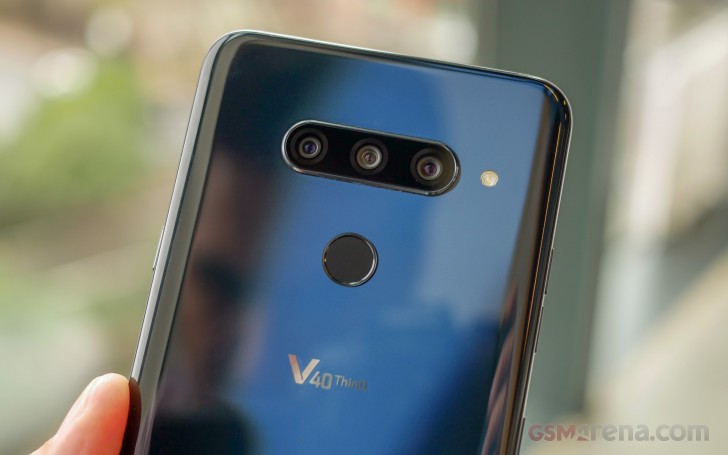 LG V40 ThinQ
And now we have the brand new Huawei Mate 20 family. The Mate 20 proper has a 17mm equivalent ultra wide angle cam and a 52mm telephoto camera (and an irrelevant to this discussion 'main' camera in the middle) - technically, that's '3x', whether it's technically zoom or not. The Mate 20 Pro's ultra wide is 16mm in 35mm camera terms and its telephoto module is 80mm (again, there's a 'regular' cam in there) - on principle that's '5x' zoom.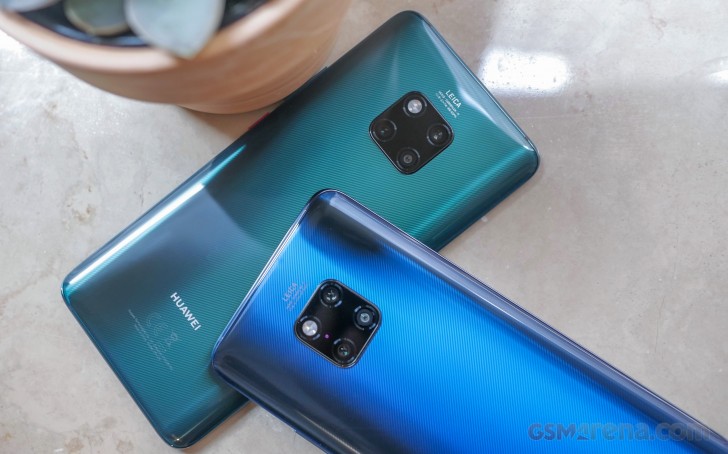 2x Huawei Mate 20 Pro
Things are trickier, however, and there's a possibility for confusion, we're not denying that. Huawei's own P20 Pro from earlier this year had 3x zoom. And the Mate 20, announced today, has 3x zoom. So the two phones cover the same range, right? Wrong, obviously - the P20 Pro goes from regular wide (27mm) to a long-by-phone's-standards telephoto (80mm), while the Mate 20 spans the range from ultra wide (17mm) to normal (in traditional terms, 52mm). And the Mate 20 Pro matches the P20 Pro at the long end (80mm), but goes all the way down to ultra wide (16mm) with its 5x zoom setup.
Likewise, the LG V40 ThinQ for example, with its 3.25x effective zoom range matches the long end of the iPhone's 2x setup, but goes much wider on the wide end.
The point we're trying to make is that the 'x' designations aren't directly comparable (nor do they need to be) and should always go with the equivalent focal lengths that define the zoom range. This will invalidate a potential argument that a 3x zoom designation on the V40 and Mate 20 and a 5x on the Mate 20 Pro would be misleading to folks used to the iPhones' or the Galaxy's 2x.
Why underestimate the consumer when you can instead educate them?
Related
Youp honor magic 2 looks gruesome. Lets see what special it will have and the availability in Slovakia.
Yeah, Honor Magic 2 looks beautiful
Popular articles
Popular devices