MediaTek has a new low-cost face unlocking that's just as secure as Apple's Face ID
Ro, 06 September 2018
Everyone knows that Apple's Face ID technology used in the iPhone X is one of the most secure solutions out there. It uses the so-called 3D Structured-Light technology, but only a few Android smartphones have that due to the cost of production. That's why only the Xiaomi Mi 8 Explorer and Oppo's Find X boast Structured-LIght 3D sensors for their facial recognition. So MediaTek wants to change all that.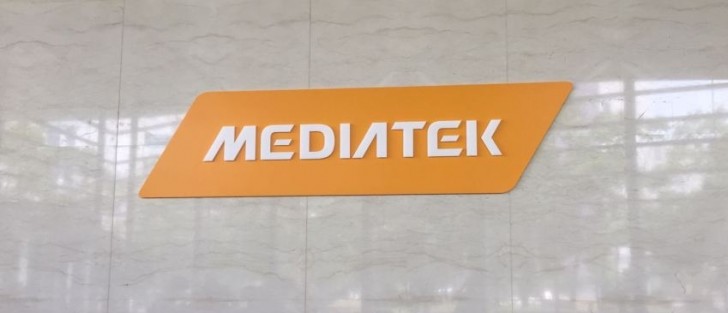 The facial recognition feature became pretty popular even on budget-friendly handsets. And despite not having all the sensors needed for a proper facial identification they still use just the front-facing camera. MediaTek believes it has a more practical and cost-cutting solution that can work just as good as Apple's Face ID. It's called Active Stereo and it's compatible with the Helio P60 and Helio P22 chipsets.
The front has to house an infrared projector, two sets of infrared lenses, facial recognition algorithm powered by machine learning software and a depth-of-field acceleration engine. The Active Stereo Depth Engine is already integrated into the Helio P60 and Helio P22 chipsets and it's mainly used for depth information for the bokeh and beauty modes, but when combined with the needed hardware, it can be even used for confirmation of financial transactions.
MediaTek says that the IR projector and lenses are built by Himax while the software side of things is developed by Vision Technology Face++.
It might sound like a ready product but we will probably have to wait for the first MediaTek-powered Face ID devices to hit the market. Also, we don't know any exact numbers and how it compares to the existing tech on the iPhone X and the recently announced TOF (Time of Flight) 3D sensing tech by vivo.
Related
Mediatek showed a demo of the same at their IMC stall this year! It was quite interesting to see the comparison with an Apple device
ok no...see SD last longer...kirin last the longest...cpus wear out and slow down...however mediatek is the worst
probably even 3-4.5.6 times better!
Popular articles
Popular devices
Electric Vehicles