MediaTek to bring LTE to everyone with three ultra-affordable new chipsets
Victor, 26 January, 2016
The mobile market has definitely changed a lot in the past few years and while many big-name players might not appreciate the influx of new brands and increasingly more affordable offers, there seems to be no end in sight for the ongoing smartphone revolution. Nowadays, you really don't have to break the bank to get solid smartphone experience and you can buy a perfectly usable device for as little as $100.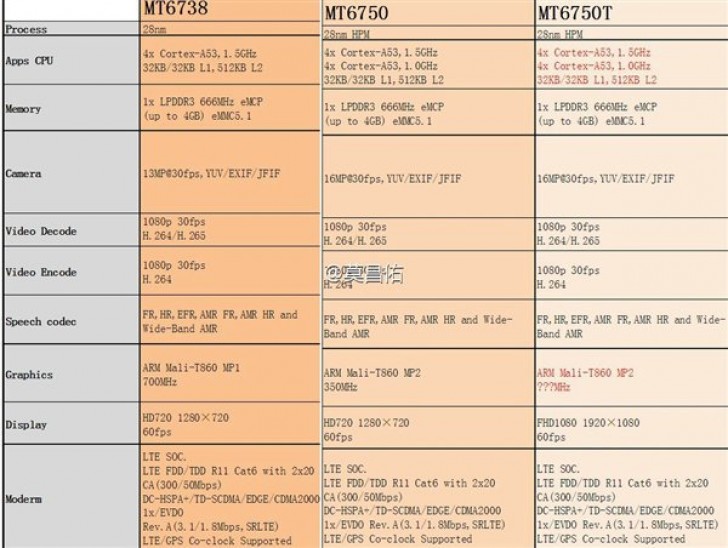 We largely have MediaTek to thank for enabling most of these amazingly priced offers with its affordable solutions and judging from the latest addition to its silicon lineup, the next wave of low-end handsets might be more impressive than ever, now with LTE support for as little as $50!
The MT6738 is the cheapest of the new trio. It uses four ARM Cortex-A53 chips, clocked at 1.5 GHz and a Mali T860 MP1 GPU. Screen resolution support is capped at 720P, but there is support for up to 4GB of RAM and a 13MP camera, Of course, the biggest upgrade is the Cat.6 LTE support.
The MT6750 ramps things up with a total of eight Cortex-A53 cores, four running at 1.5 GHz and the other at 1.0 GHz. The GPU is the more powerful Mali T860 MP2, but resolution is still capped at regular HD. The camera support, however, is bumped up to 16MP.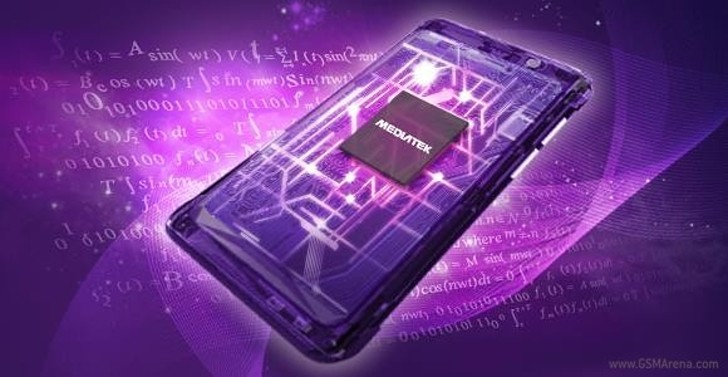 Last, but not least, is the MT6750T. Its specs look practically identical to the none "T" model, except that maximum resolution is set at FullHD. Considering the GPU should be the same Mali T860 MP2, we can only assume it will be working at a higher clock-rate. The aforementioned trio of chips will be in production after the Chinese New Year, so if things move along as planned, they should start appearing in ultra-budget LTE handsets this summer.
Related
Actually that's a myth that was proven false a long time ago. Our eyes are not limited at 30fps at all, and you can totally tell the difference between a game that's running at 30fps and one that's running at 60 easily.
It is now clear what kind of human being I'm talking with. Feed yourself, if you don't have anything to eat, go ask for public help. You may take it as offensive but it wasn't, "Ignorance" isn't insulting word, it is what I'm thinking about your ...
You probably should try to be less offensive and actually post some arguments, unless you're a troll. In that case, I think you got enough food for now, no more feeding for you.
Popular articles
Popular devices