MediaTek wants to make 5G modems for iPhones, push Intel out
Peter, 02 July 2018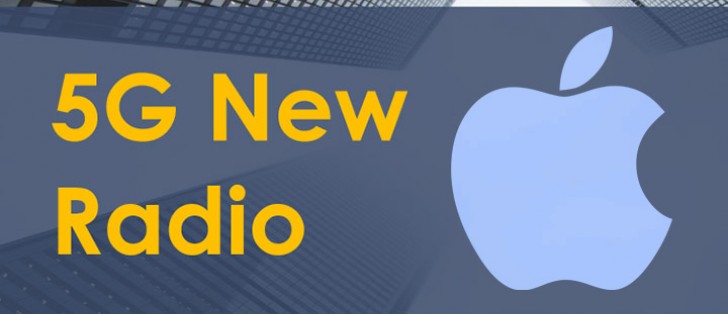 MediaTek is close to securing a deal to supply Wi-Fi chips to Apple for HomePod devices, but the chip maker has loftier goals in mind – to deliver the modems for future iPhones.
A few days ago Bloomberg reported that Apple may drop Intel as its second modem supplier (the primary one being Qualcomm) and hinted that MediaTek might pick up its orders.
The company unveiled its 5G modem in early June. The Helio M70 will be capable of reaching 5 Gbps speeds and will be built by TSMC on a 7 nm node. The modem will start shipping in 2019, six months ahead of the original schedule.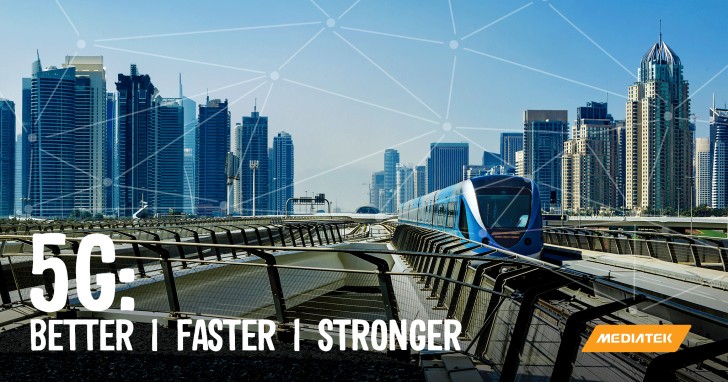 Pulling the launch forward is reportedly being done to entice Apple. But before Cupertino makes the final decision, it and MediaTek must iron out various details regarding the product roadmap, technology development and collaboration between the two companies.
Apple has not had the best of relationships with Qualcomm and has been looking at alternative suppliers for some time now.
Related
Anonymous
05 Jul 2018
thf
But still DOUBLE THE RETAIL PRICE..... Seriously people should realize already how greedy cr@pple is....
Of course, cheaper components to squeeze more $$$ in profits. Typical Apple, cheaping out on product components for more profits from their m-i-n-d-l-e-s-s er I mean loyal customers.
Anonymous
03 Jul 2018
tDR
Intel take hit in all sector. Cpus, failed 10nm node, and now modem The giant will down
Popular articles
Popular devices
Electric Vehicles