MediaTek expects first Wi-Fi 7 devices next year
Ro, 19 January 2022
MediaTek says that it has been working on the future Wi-Fi 7 standard for a while now and it even showcased the new tech to partners and key customers. The Wi-Fi 7 standard is an upgrade over the Wi-Fi 6 and offers about 2.4x speed boost.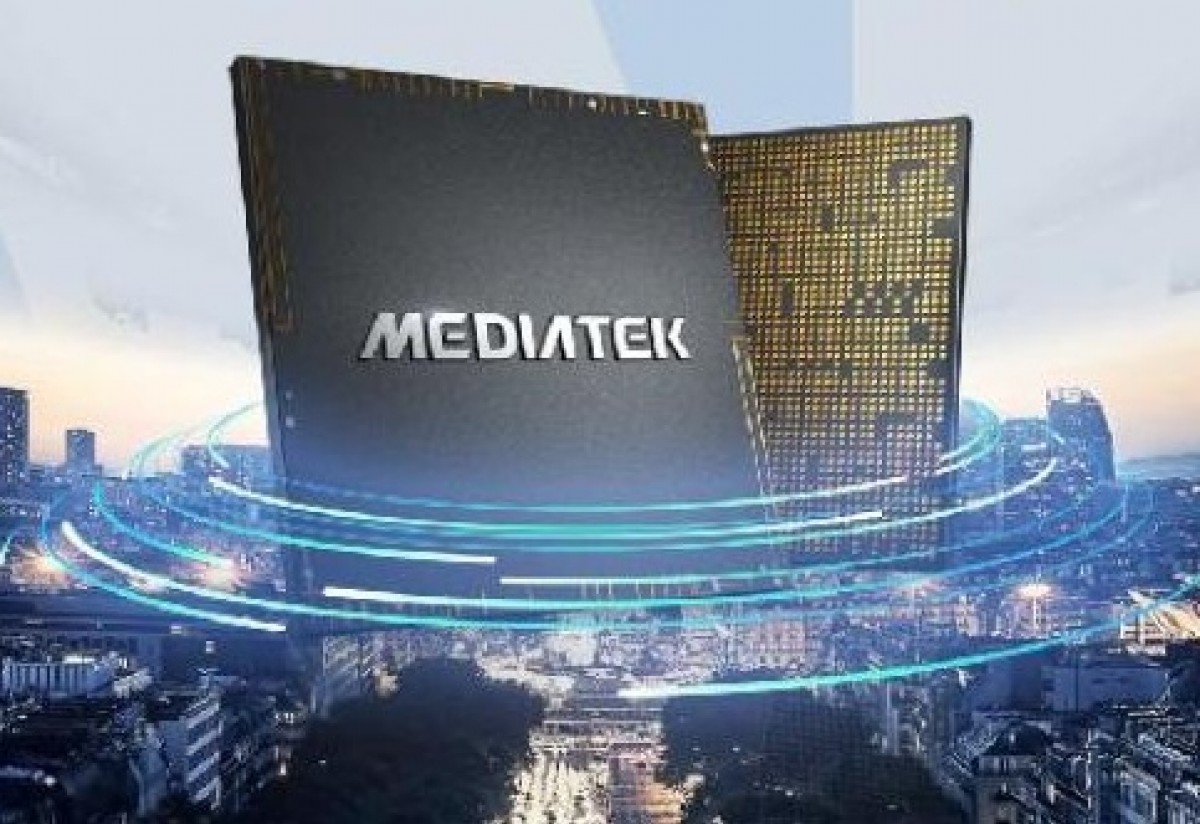 The Wi-Fi standard will be able to utilize 320MHz channels, use 4K quadrature amplitude modulation (QAM), multi-user resource unit (MRU) and will still work on the existing 2.4GHz, 5GHz and 6GHz frequencies.
The first devices with Wi-Fi 7 support will hit the market in 2023, says MediaTek. Those will be based on a draft specification though, since the standard itself won't be certified by the IEEE (Institute of Electrical and Electronics Engineers) until 2024.
Related
WiFi 6 chipsets should become more available in WiFi security cameras and other device.
Most people who play online games, which is the majority of developed world?
Anonymous
20 Jan 2022
S6p
Personally i would like lower latency than ultra super speeds. Wifi 6 is plenty fast already when paired with 1gbs fiber or 5g.
Popular articles
Popular devices
Electric Vehicles