Meizu and BQ Readers will ship Ubuntu phones this year
19 February, 2014

Canonical announced its first hardware partners which will manufacture Ubuntu smartphones. Meizu and the Spanish manufacturer BQ Readers will ship Ubuntu handsets globally this year.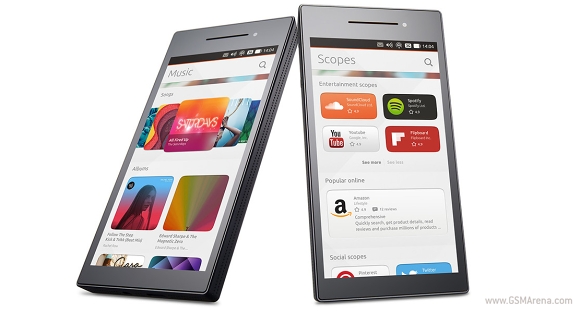 Ubuntu's founder Mark Shuttleworth pointed that the initial partners were chosen because of their expertise in penetrating emerging markets. More established manufacturers are expected to hop on the Ubuntu bandwagon in 2015.
The upcoming Linux-based smartphones are said to feature "the latest hardware." Canonical is serious about app support too. It aims to have the top 50 mobile applications available on Ubuntu by the end of the year.
We are yet to see an official announcement of Ubuntu smartphone. MWC in Barcelona next week could be the venue of such event.
Related