Meizu teases new phone launches for June 2
19 May, 2015
Meizu could not keep its the upcoming products a secret for they were leaked just before the launch. We reported earlier that the Meizu MX5 and m1 note 2 might be launched in June and now we get more proof that this is what's going to happen.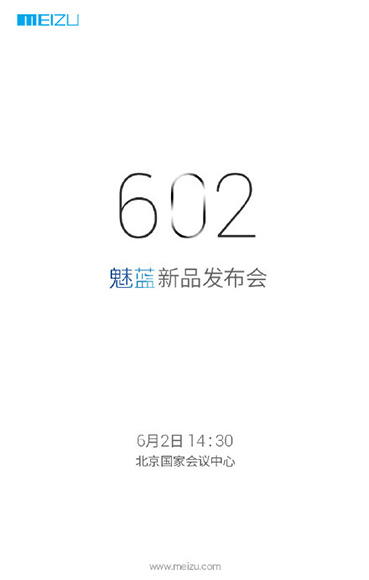 As per the teasers posted on Meizu Mobile's official Weibo account an event is set to take place in Beijing China. The invite doesn't carry much text or clues - it only focuses on the newly redesigned home button.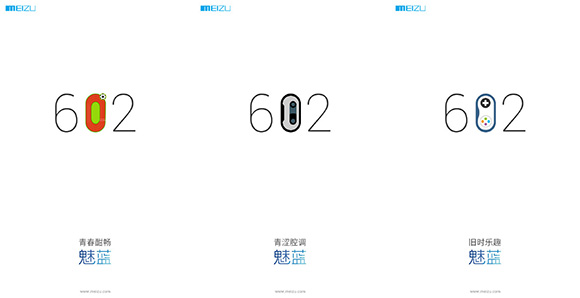 Indeed the 0 refers to the new home key, which is integrating a fingerprint sensor. As noted earlier, the m1 note 2 will feature a 1080p display and will be costlier than its predecessor model - m1 note.
Source
Related
I don't know why iFans are so jealous. are you guys scared to go or of business? because you use a design didn't mean someone else can't use it, what a duche!
Bt y do u hate d apple iPhones dis much they r d best n u no DAT
if Apple sued any Chinese company, the government will immediately ban Apple phones in China. Does Apple Inc. have any backbone and stand up to whats right? Noooo...because all they care about is $$$ and they are raking it in via China. China do...
Popular articles
Popular devices
Electric Vehicles