Meizu teases first "holeless" phone, will unveil it tomorrow
Peter, 22 January 2019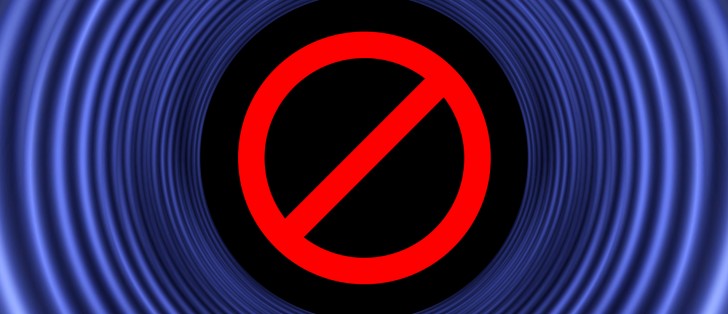 The vivo APEX 2019 – a phone with no buttons or ports – will be unveiled on January 24. That's two days from now. However, Meizu wants to swoop in and steal vivo's thunder by unveiling the first "holeless" phone tomorrow.
Note that "holeless" doesn't refer to a phone without a punch hole selfie camera. Obviously there are plenty of those around. No, it means no USB port, no headphone jack, no openings into the phone's body.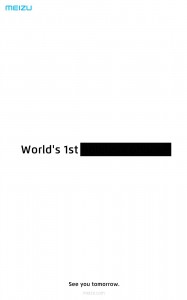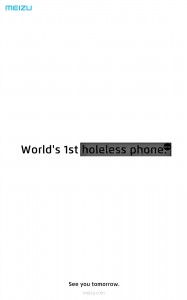 Meizu's teaser • Same image, but the brightened up
Why? We guess the completely smooth exterior will look amazing. And if paired with fast wireless charging, it wouldn't be too different from how many use their phones today (with wireless headphones, cloud data syncing and whatnot).
Whether the earpiece, loudspeaker grille and hardware buttons count as "holes" remains to be seen. It looks like the vivo won't have buttons, but may use a pop-up selfie camera.
Related
OMG first waterproof phone revealed
imagine if Apple made this stuff first...
Popular articles
Popular devices