Microsoft drops Android patent lawsuit against Kyocera
03 July, 2015
Just a few months after Microsoft sued Kyocera for allegedly infringing on its Android patents, the software giant has dropped the lawsuit.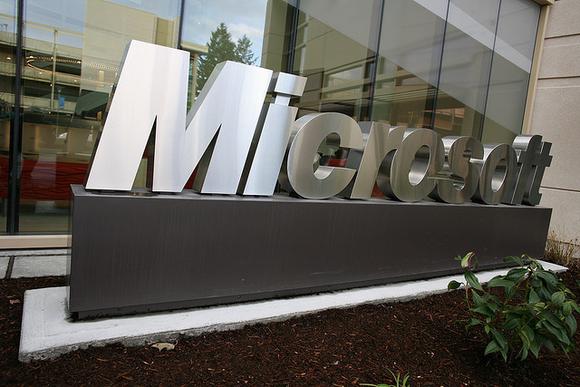 This came after both companies struck a deal to expand a prior patent licensing arrangement. "The new agreement enables the companies to use a broader range of each other's technologies in their respective products through a patent cross license," Microsoft said in a press release.
For those who aren't in the know, back in March this year, Microsoft filed a lawsuit against the Japanese electronics company in the US, claiming that three of the latter's Android smartphone lines - including Duraforce, Hydro, and Brigadier - violate its patents.
Related
My Kyocera was bought at a boost mobile store, When I went in they said it was a very good phone and it was water prove and I bought, It all together I paid over $ 230 dollars , I started having many problems with it, but it has always had very poo...
Microsoft ownes only broad and stolen patents to abuse its dominance that's why all the patents are in secrecy even for the signing company paying licenses
Kyoto ceramics is no tiny company, it's industrial giant. And if they decide to use android, it is only fair to have them pay Microsoft for their R&D that was used in Android system.
Popular articles
Popular devices