Microsoft gives older games FPS Boost on Xbox Series S and X
Ivan, 18 February 2021
Starting today, Microsoft has enabled FPS Boost for five popular titles on the new Xbox Series X and S consoles - Far Cry 4, New Super Lucky's Tale, Sniper Elite 4, UFC 4, and Watch Dogs 2.
FPS Boost will do what its name suggests - boost the frames per second anywhere from twice to four times. That means that a game like UFC 4 can now run at 60fps, while New Super Lucky's Tale will be able to hit 120fps.
What's most impressive is that the FPS Boost feature doesn't require a game update nor any work from the game developer. In practice the game believes it's still running at its older frame rate, while FPS Boost does its magic to deliver a higher one. You can find a detailed explanation of FPS Boost by Digital Foundry in the video at the end of the article.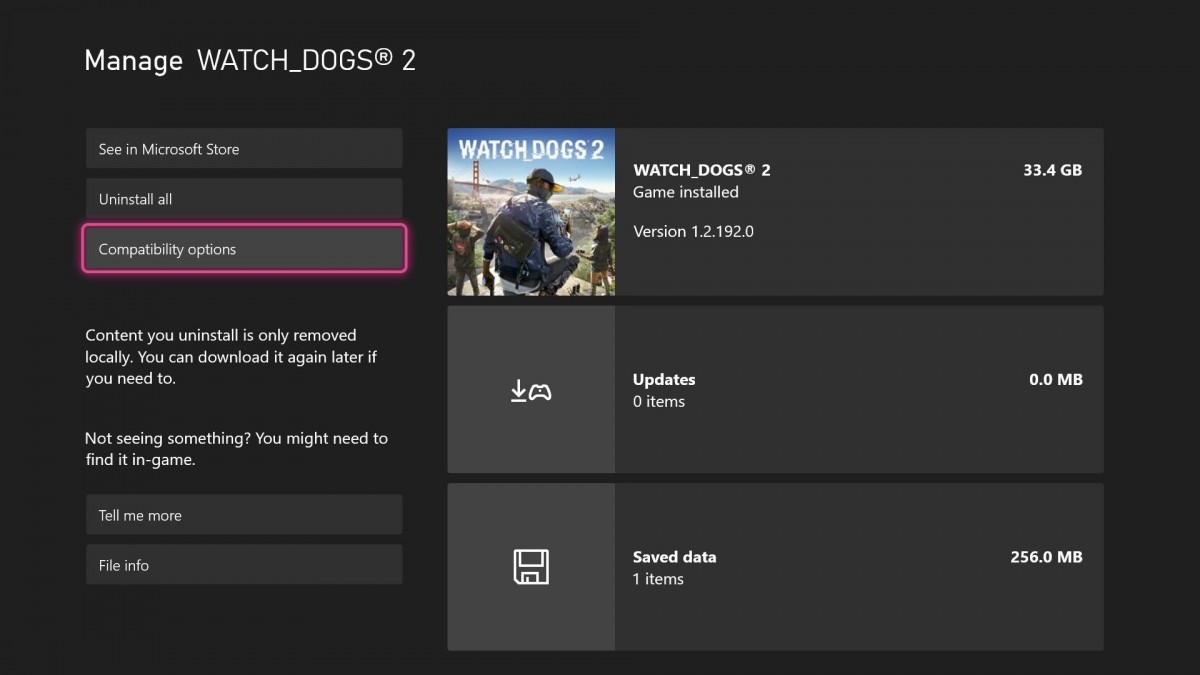 The Xbox team will bring a new menu to supported games, dubbed Compatibility Options. There gamers will be able to toggle FPS Boost (and Auto HDR) on and off.
Related
I use to play the "Solitaire" games and feel wrong that the final time spent shows not the time spent on each game added but something else. One can disconnect the computer and still the computed time by the application keeps running. IMO,...
the medium, halo infinite, flight sim, scorn, state of decay 3 and avowed all say hello :)
The medium came out the other week...
Popular articles
Popular devices