Microsoft starts pushing out Cortana's integration with Skype
Himanshu, 10 October 2017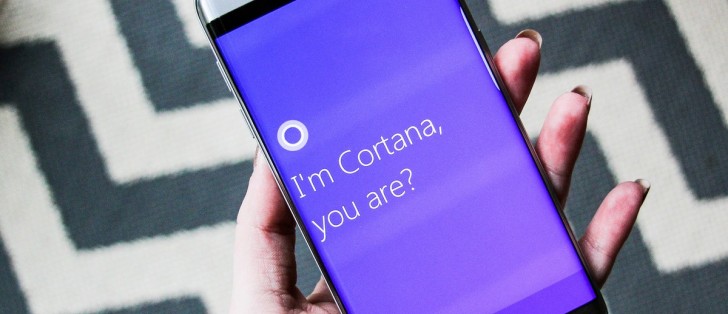 Microsoft has announced that its virtual assistant Cortana's integration with Skype is now live - the feature has started rolling out on both Android and iOS.
Cortana in Skype will be able to help you in a couple of ways. Firstly, its in-context assistance will make sure you get useful suggestions based on what you are chatting about with the other person.
For example, Cortana can give you restaurant options, movie reviews, and even smart reply suggestions. It can also schedule events and set reminders.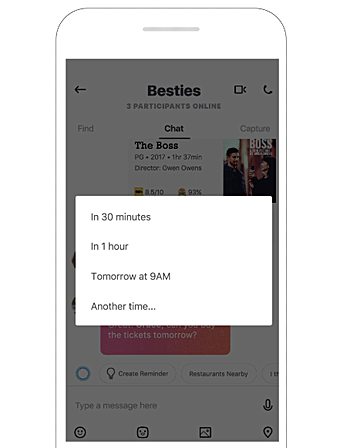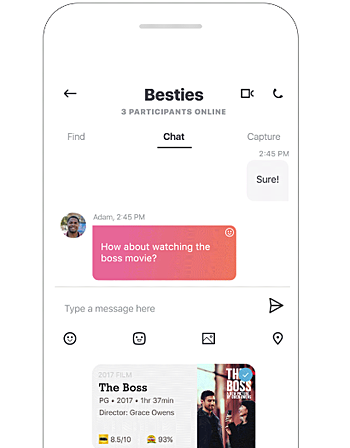 Secondly, you'll also be able to have one-on-one chats with Cortana, as the assistant is now also a contact in Skype. "Get answers to your burning questions, like the name of the lead actor in your favorite movie or what the weather outlook is for the weekend," Microsoft explains.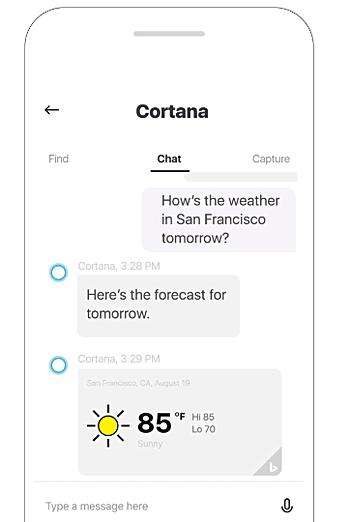 You can also ask Cortana to check your flight status, give you a stock quote, or suggest the best restaurants in your area.
The integration is currently only live in the United States. There's currently no information on when other markets will get it.
Related
microsoft, you are trying to hard. Why not just put google assistant to your OS.
"Of course we'll continue to support the platform.. bug fixes, security updates, etc. But building new features/hw (WP) aren't the focus. 😟 6:57 PM - Oct 8, 2017" Joe Belfiore @joebelfiore Corporate Vice President in the Operating Systems Gr...
I find Cortana to be worse than useless on Windows 10. Doubt I'll be in a hurry to try this!
Popular articles
Popular devices