Microsoft's fiscal Q4 report is out - 17% growth year-over-year
Ro, 22 July 2018
Microsoft published its financial report for the fiscal Q4 (ending in June) and the company has seen a 17% revenue growth ($30.1 billion) over last year.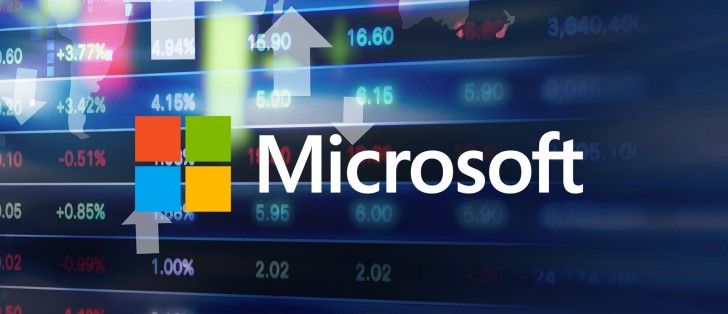 The company's operating income grew 35% to around $10.4 billion with net income of $8.9 billion GAAP and $8.8 billion non-GAAP. That translates into $1.14 GAAP earnings per share and $1.13 non-GAAP. Microsoft returned $5.3 billion to shareholders this in Q4, through dividends and share repurchases.
Most of the Microsoft operations have seen significant growth in revenue - double digits in most of them. Here are some of them:
Productivity and Business Processes - $9.7 billion (13% increase)
Office commercial products and cloud services - 10% increase mostly thanks to Office 365 and LinkedIn
Intelligent Cloud - $9.6 billion ($23 increase)
Server products and cloud services - 26% growth thanks to Azure
Windows OEM - 7% gains thanks to the 14% growth of the OEM Pro
Windows commercial products and cloud services - 23% increase
Gaming - 39% growth thanks to Xbox
Surface - 25% increase
Search advertising - 17% increase
Related
I was on Windows 8.1.. and I stayed.. I had 3 laptops with Windows 10 and they all are giving me a headache.. They are slower than 8.1 even though they had more powerful core i5.. My desktop with just AMD A10 and Windows 8.1 flies circles around them
Pretty sure you did not want to show a # with random numbers. No one would.
Actually, was an intention my dear. If i wanted it in another form, well i'd used this٩ (^_~)
Popular articles
Popular devices