Ming-Chi Kuo: MacBooks to be the driving force of mini LED panels in 2021
Ro, 02 December 2020
You've probably heard by now that Apple plans to release new iPads and MacBooks with mini LED panels. And things seem to be moving well for Apple and its suppliers with the yields turning out a lot better than expected. That's why Ming-Chi Kuo believes that we will see two new MacBooks with mini LED panels.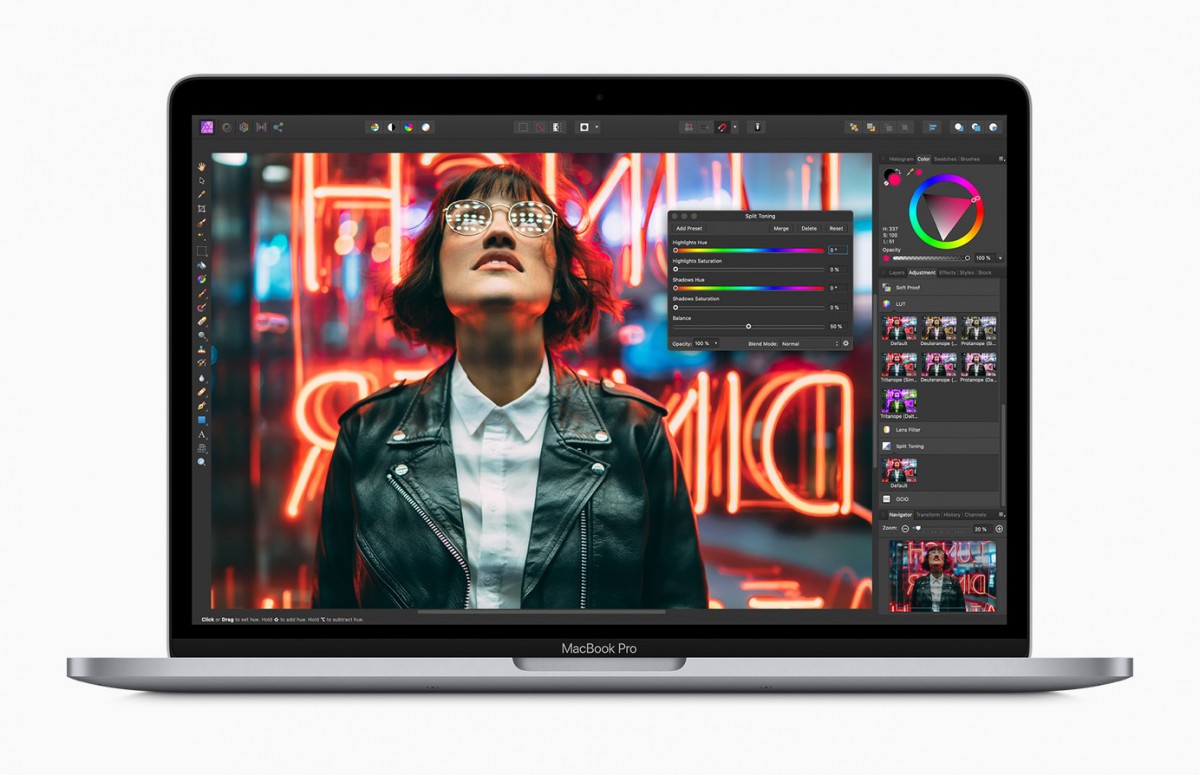 The lower-priced MacBook Air along with a re-designed MacBook Pro, probably the 13-inch model, will be the first from the MacBook family to adopt the new display tech. iPads will get the same treatment but the MacBooks will remain the driving force of mini LED adoption mostly because of its new M1 chip. In fact, the analyst predicts 100% increase in annual shipments of MacBooks in the next three years.
Speaking of shipments, due to the better yield, Apple has increased its orders of mini LEDs by 350% for 2021 and 450% for 2022 reaching 10-12 million and 25-28 million units. Epistar is expected to take 90% of the mini LED panel market share, which is almost the same as Apple's exclusive offer. Still. it's believed that Epistar won't be benefiting from Apple only. The firm will likely receive plenty of orders from other companies for LED TVs, notebooks, monitors and car displays.
MacBooks and iPads aside, Ming-Chi Kuo reports three new chargers planned for next year with the Power Delivery chargers for Android becoming the mainstream choice.
Via
Related
CISC is dead. If AMD had any sense they should have RISC ready to go next year. Apple had helped a lot by moving away from x86. RISC/RISC-V is coming.
Anonymous
03 Dec 2020
YQN
Amd must take the RISC ;)
WOW -> "three new chargers planned" ... WOW. I'm in awe.
Popular articles
Popular devices
Electric Vehicles