Morgan Stanley says the Google Pixel will pull $3.8 billion in revenue in 2017
Ricky, 28 November 2016
Google has done well with the Pixel this year, with the first initial positive wave of reviews for Google's newest flagship, set to compete directly with the iPhone 7, its on track to selling quite well. Not to mention: Verizon has already said that the Pixel is selling very well on the carrier.
Financial services firm, Morgan Stanley believes Google's Pixel and Pixel XL are expected to sell around 5-6 million Pixel smartphones in 2017, which calculates to about $3.8 billion in revenue. Similarly, Morgan Stanley projects that the Pixel will sell 3 million units in the final three months of 2016, racking up about $2 billion of revenue.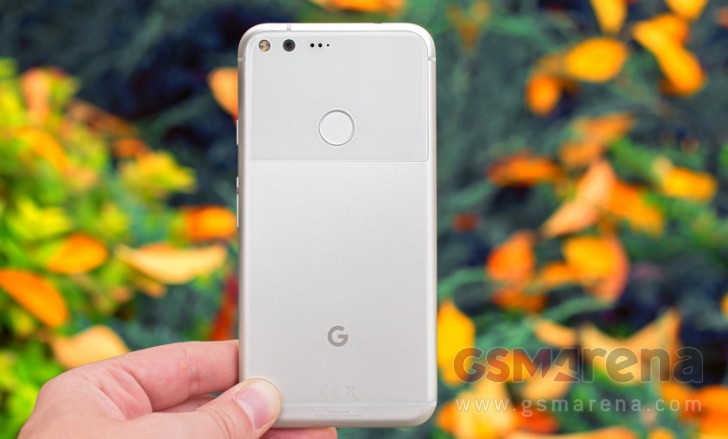 Google Pixel XL
That's nowhere near how many iPhones are pulled off the shelves: For the financial year of 2016, Apple made $137 billion in revenue and sold 212 million iPhones in the same year. Likewise, Apple [is expected] to sell 45.5 million iPhones and make $28 billion of revenue during the last quarter of 2016.
Let's hope Google pushes even harder next year, and that the Pixel successor finds its way to the other carrier stores. As for the price, do you think Google would do better with a new Pixel priced identically to the iPhone like it did this year? Or should Google price them more competitively?
Related
As long as it works is good. Android OEMs are taking too much risk by not properly patching their phones. It doesn't matter how, google should make sure consumers always have the latest patch on their phones, and they're succeeding through the Pixel....
Here in The Netherlands you can buy a Pixel for 850 euro. The S7 is 560 euro, HTC 10 is 620 euro, Xperia XZ is 690 euro. Even the iPhone 7 is cheaper at 750 euro. Why would I buy Pixel over all these other phones for that price? For Google Assistant?...
Popular articles
Popular devices