Second-gen Moto 360 and Moto 360 Sport get $50 price cut in US
Himanshu, 30 April, 2016
If you are a Motorola fan and are in the market for a smartwatch, here is a deal for you: the company's second-gen Moto 360 and Moto 360 Sport watches will soon be available at discounted prices in the United States.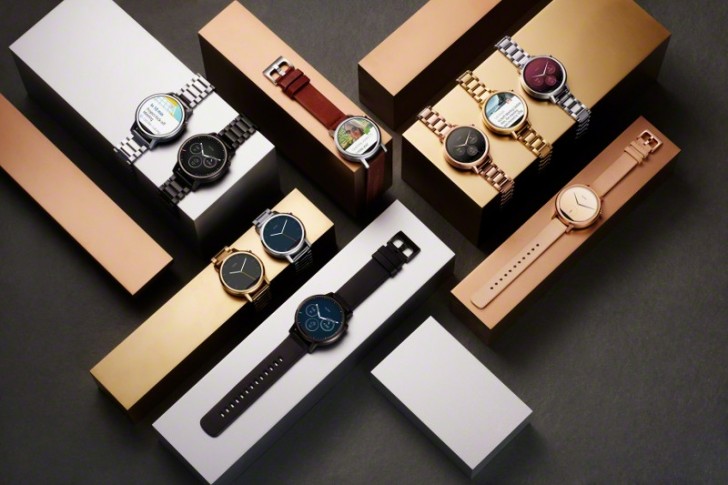 The discount - $50 on both devices - is being offered by Verizon, and will be available starting next month (May 1 to be precise), with the deal running for the whole of the month.
The carrier currently has the Sport version listed for $300, so it will be available for $250 post discount. As for standard Moto 360, the 46mm variant with metal band for example will be available for $350, down from its current price of $400.
Aside from the Moto 360 and its Sport variant, the LG TONE PRO Bluetooth headset will also get a $10 price cut - the carrier normally sells it for $70.
Related
Still a little too pricey i.m.o. These devices have been around a while now. Start at $300 max for the 2nd Gen regular Moto & I might be interested. Prices will drop soon as the new Gear & Gear fit devices come to market. Bring on...
Good evening... it could be great if you post the materials qualities.
Popular articles
Popular devices