Moto G5S Plus lands in the US on September 29, pre-orders are live for $229.99
Vlad, 21 September 2017
Yesterday was all about the Moto X4 and its US availability - in both the newly unveiled Android One iteration and the usual version with Moto software. Today the Lenovo-owned brand has news relating to the US and another of its smartphones, namely the Moto G5S Plus. This was announced in early August as the first member of the G line to boast dual rear cameras, and it's now on its way to the US.
You can in fact already pre-order the G5S Plus from Motorola's online store. You can have it in Lunar Gray or Blush Gold, and the price is $229.99 for an unlocked unit. That is, if you don't mind having 3GB of RAM and 32GB of built-in storage. If you want 4GB and 64GB, respectively, you'll have to pay $299.99. Note however that these prices are in fact special pre-order offers valid only until September 28.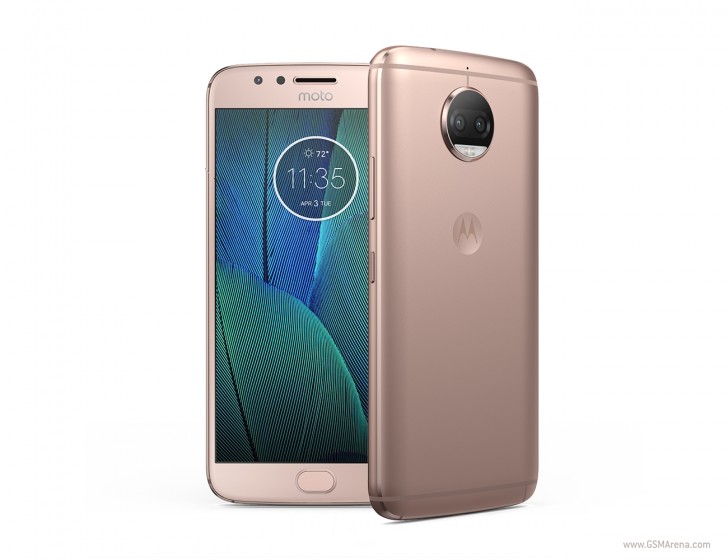 Once the Moto G5S Plus becomes available on September 29, it will cost $279.99 (the 3GB/32GB version), and $349.99 (4GB/64GB). When bought unlocked, the G5S will work with all major US carriers, including CDMA-based networks such as Verizon and Sprint - and that's a pretty rare occurrence at these price points.
Related
Agree, as the best hardware, a lot custom rom for motorola, and lately every android update only minor improvements, lollipop even made draw back with optiming update. Btw galaxy s3 only updated once as flagahip, screen easy crack, at leasr motorol...
Is the international/ global versión??
Does the Moto G5S Plus have NFC for use with Android Pay? All $300 phones should have NFC or no deal. Even cheapie $150 phones like the LG Stylo 3 Plus have NFC so I don't want to hear excuses.