Moto G7's battery capacity doesn't instill confidence
Ivan, 19 November 2018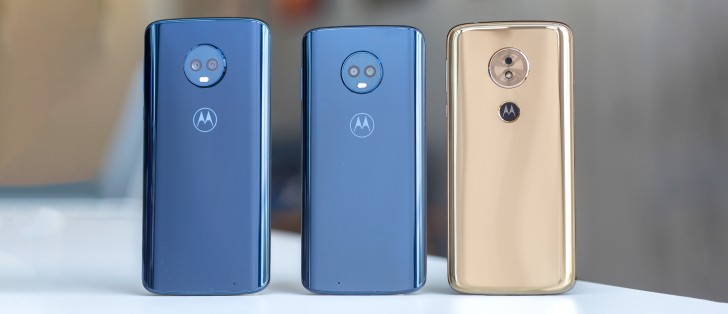 Motorola's G series phones have been known for their great value-for-money but never for great battery life. And that doesn't seem likely to change with the upcoming Moto G7.
According to battery details revealed by the FCC, the Moto G7 will pack an unimpressive 2,820mAh battery to go along with its demanding 6.4-inch screen (the diagonal is still not officially confirmed, mind you).
That would make the Moto G7's power pack smaller than the one of its predecessor - the Moto G6 had a 3,000mAh battery.
The FCC was the main source of the previous major Moto G7 leak, which revealed the device will most likely depend on a Snapdragon 660 chipset with 4GB of RAM and 64GB of memory.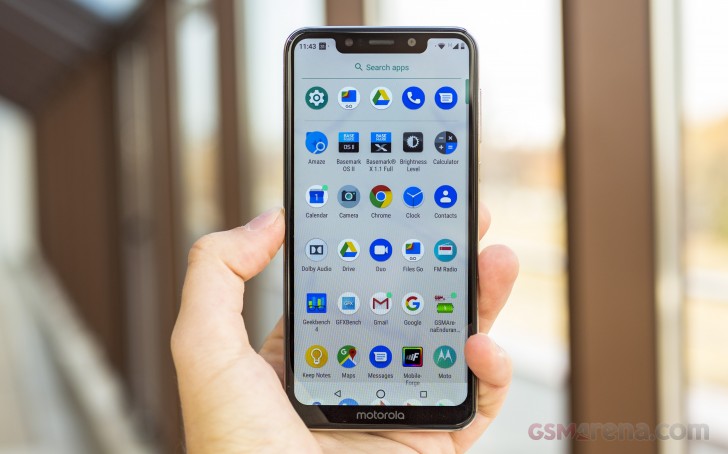 It's yet unclear when Lenovo will unveil the Moto G7 but as its shaping up, we can't see it being a successful rival to Chinese midrangers, outside of the US.
Related
Okay, but the Amoled screen on the s8 is far more superior and a better quality display always wins in the end, the single camera is still very competent and obviously gonna be better than any moto g for a few more years, also the snapdragon 835/exyn...
Prices does vary per region. In some regions (Europe amung them) the Iphone SE (EUR300) costs almost twice that of G6 (EUR180) and even the G6 Plus (EUR260) is cheaper. Here in Norway the G6 Plus (4GB/64GB) costs $279 and iphone SE (2GB/32GB) i...
You are right about the G4, it does still work good. My screen has image retention issues even though it is LCD. The USB micro port can't hold onto a cable at all so it has to lay on a table during charging. Other than that, it is about 4 years ol...
Popular articles
Popular devices