My top 5 phones of 2020 - Ro
Ro, 28 December 2020
My outlook on this year's smartphone market is in stark contrast to the year as a whole. I actually feel like 2020 was a better year for smartphones than 2019, seeing technologies introduced last year rapidly evolve and mature.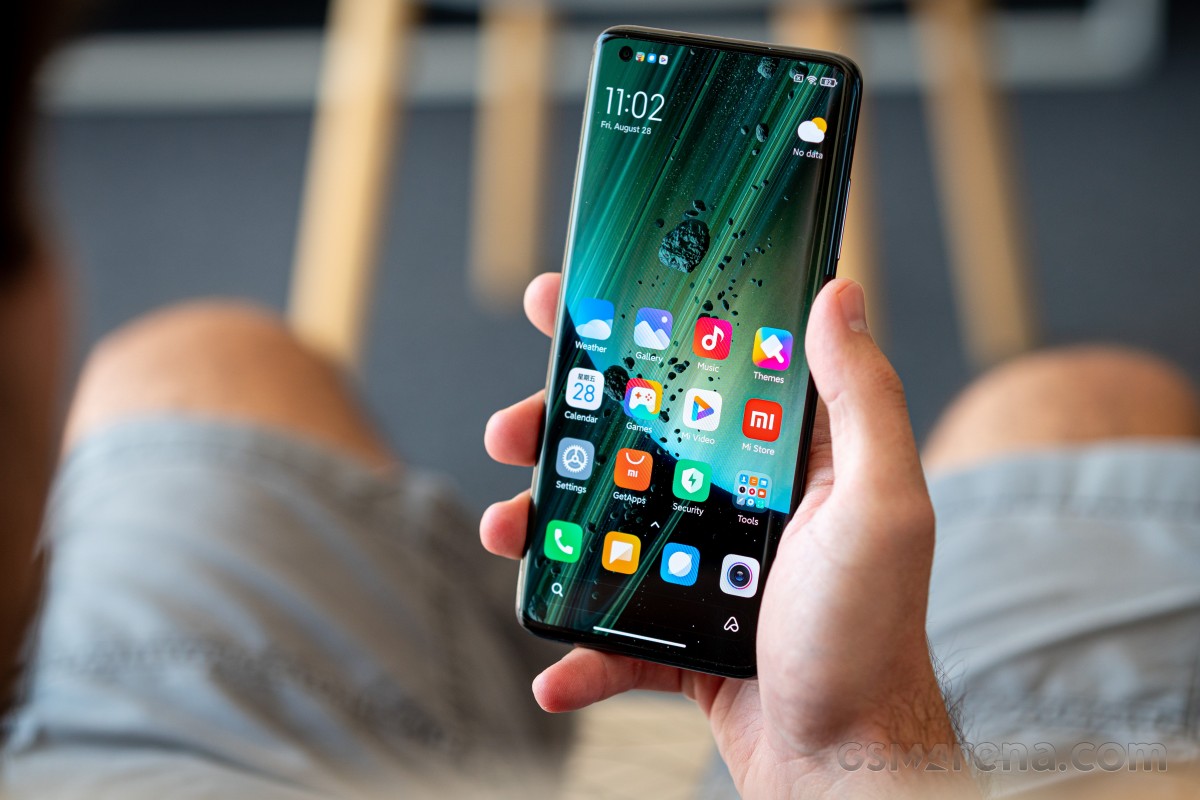 Just take a look at how fast we jumped from 90Hz displays to having 120Hz and even 144Hz bright, energy-efficient OLEDs. Even LCDs have been improved in this regard so now midrangers employ HRR panels.
Under-display fingerprint readers have taken a big step too. I'm still using my trusty OnePlus 7 Pro, which boasted probably the fastest UD fingerprint reader at the time and now it feels slow compared to most 2020 implementations.
Telephoto cameras are more common now, shoot better and we even get more than one of those on certain smartphones like the Mate 40 Pro+ (3x and 10x optical zoom) or the Xiaomi Mi 10 Ultra (2x and 5x optical zoom). Sadly, no significant improvement in the ultrawide department this year except that more manufacturers start to implement AF in those.
Lastly, in 2020 batteries got bigger and charge faster. Fast charging is a common thing even in the budget segment whereas in 2019 was still touted as a special feature. Also, a 4,000mAh battery was a standard, now most users frown upon anything below 4,500mAh or even 5,000 mAh.
Anyway, here's my list of top 5 phones this year reflecting what I liked about tech in 2020.
Xiaomi Mi 10 Ultra
Let me start off with perhaps the best phone of 2020, in my opinion. There's literally nothing about this phone that I dislike. Maybe punch-hole bothers me a little but the rest of the hardware covers 100% of my needs and expectations. And I'm pretty sure it does for a lot of people.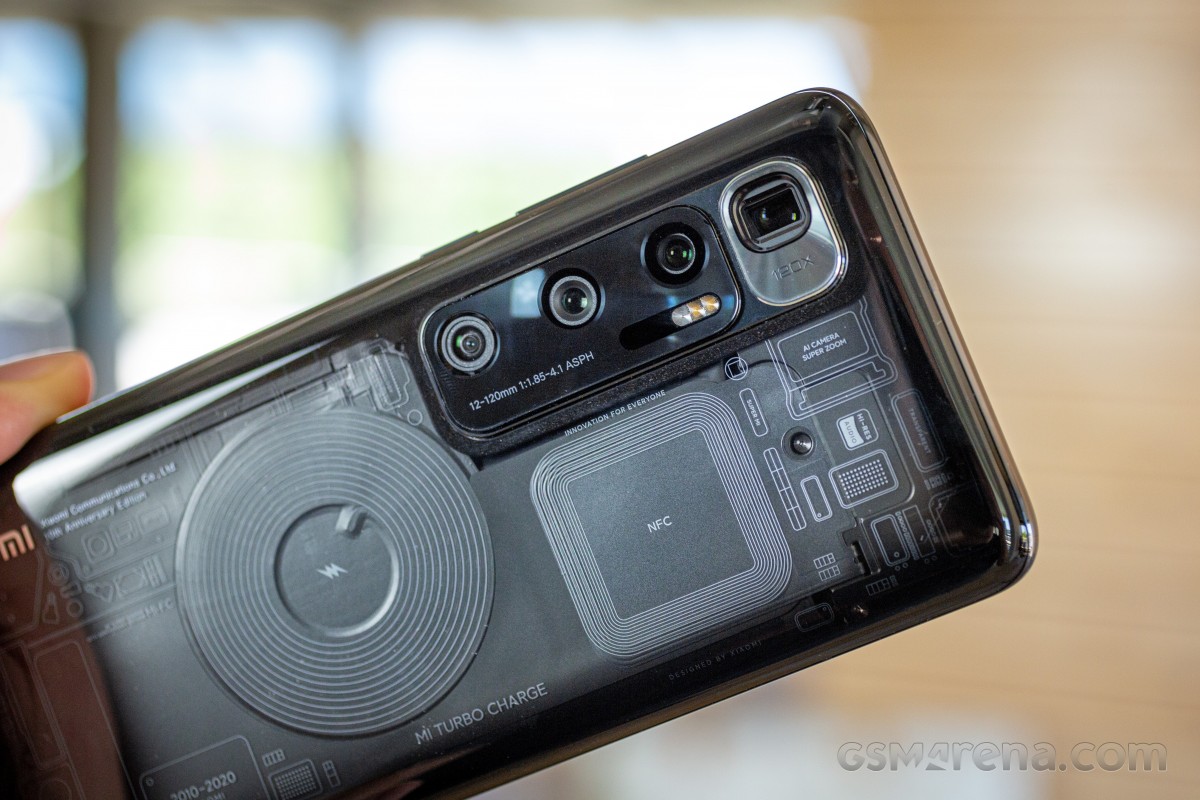 Superb screen, versatile and competent camera setup, mature and feature-rich software, stupid-fast 120W charging, dependable battery life, stereo speakers and one of the best features on the list - the Transparent Edition. The one we reviewed at the office is just stunning in person and gets in touch with my geeky side. It's truly a shame it's not available outside of China.
Samsung Galaxy S20 FE
To be honest, I somehow expected more from the Galaxy S20 lineup this year. I can't really put my finger on it but something just doesn't feel right about those phones and how Samsung used the Galaxy S20 Ultra's price to justify the high launching price of the other two S20s.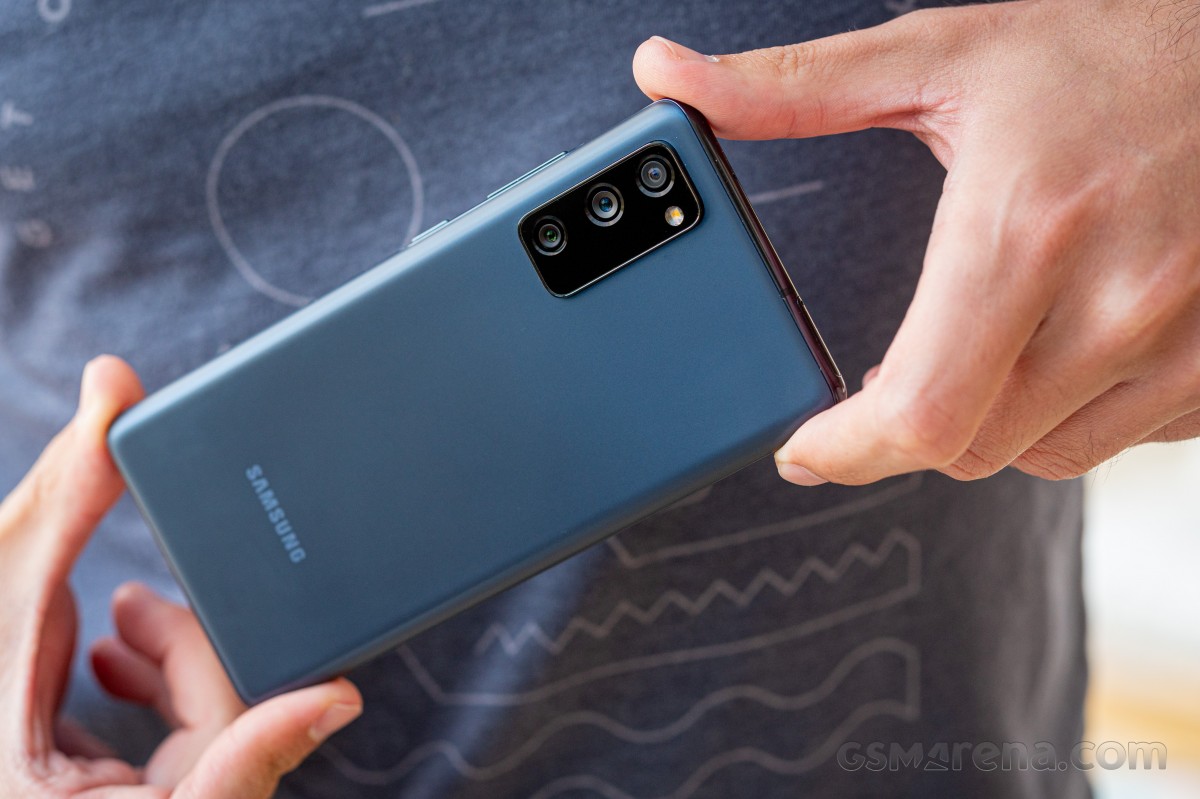 Maybe that's why I like the Galaxy S20 FE so much. It's an excellent all-rounder with the right price - a true flagship killer in my book. It has the flagship SoC, it has a versatile camera setup with 3x zoom, extra-long battery life, fast charging, HRR OLED panel and a ton of other high-end features you wouldn't normally find on a phone in this price bracket.
Sorry, guys, that's my choice from Samsung this year in case you expected to see the Z Fold2. That one is also a great phone but a bit out of reach price-wise and I still don't think foldables are anything more than a tech showcase. Samsung is definitely getting there, though.
iPhone 12 mini
Back in 2014 when I got the original Sony Xperia Z1 Compact for my girlfriend's birthday, something stuck with me. And that's the feeling of holding a small, yet powerful and capable smartphone. To be able to operate the phone with one hand with ease. That's why I think the iPhone 12 mini is one of the best phones in 2020, even though I'm not a big Apple fan myself.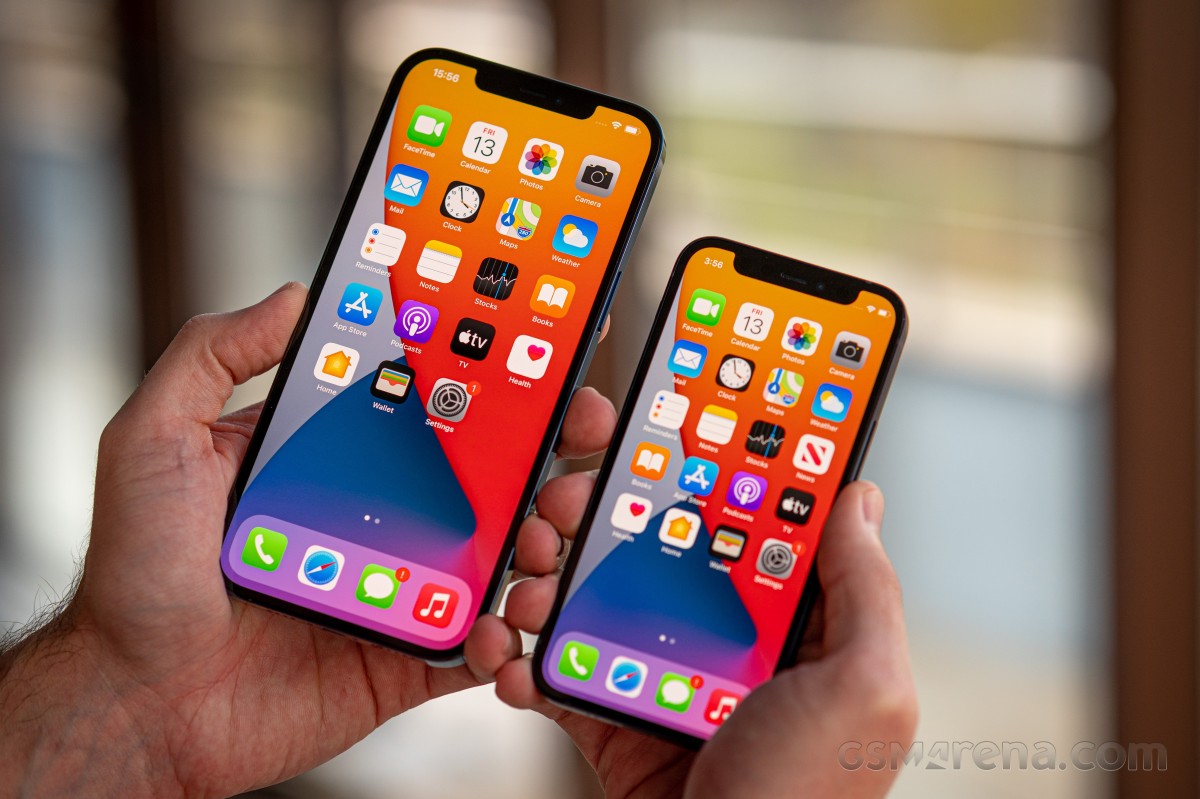 iPhone 12 Pro Max and iPhone 12 mini
It's the epitome of compact flagships and I regret not suggesting to my father to wait for the mini instead of pulling the trigger with the iPhone SE (2020). For anyone sick of big-screen phones and familiar with iOS, the iPhone 12 mini makes all the sense in the world.
Asus ROG Phone 3
Despite not being able to fully understand mobile gaming at this point in its development I properly like the Asus ROG Phone 3. I'm an old-school PC gamer and everything from the aesthetics to the buttery-smooth 144Hz OLED and nifty pressure-sensitive shoulder triggers is free of compromises. And the best part is that the hefty 6,000 mAh battery is enough to keep the device going for days.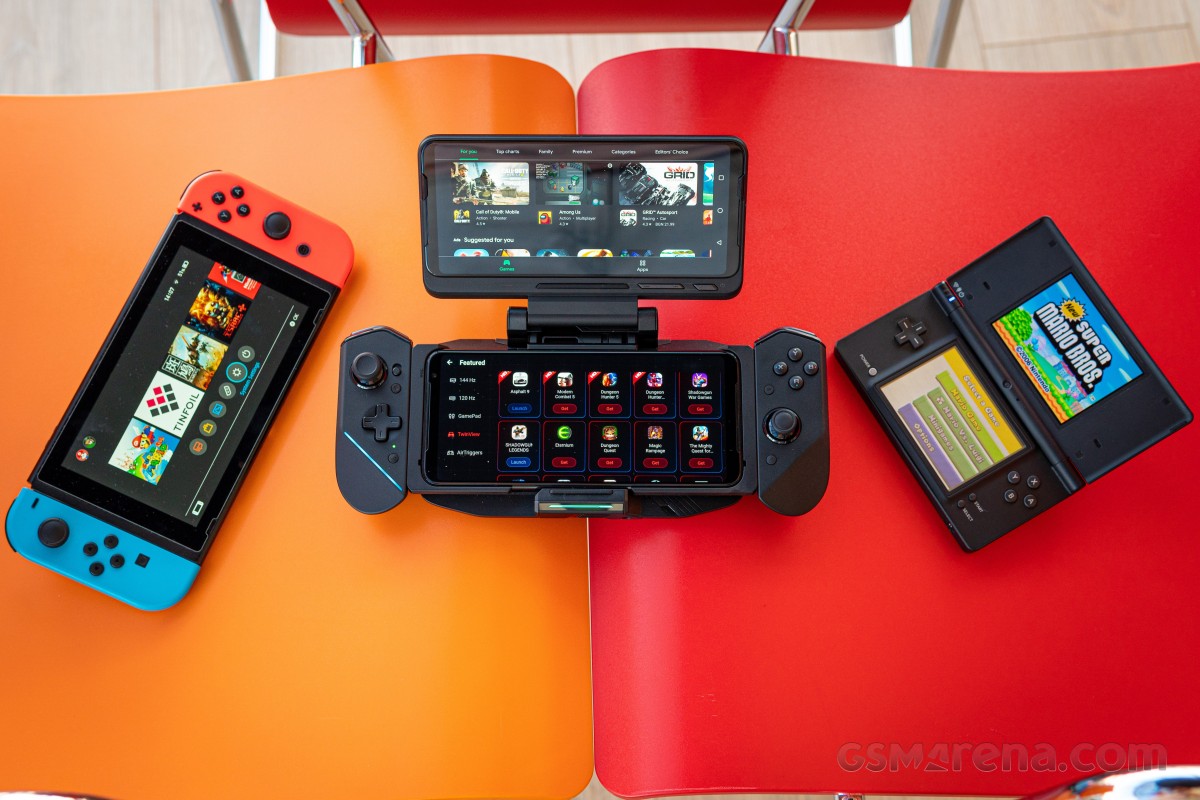 Not to mention the huge selection of accessories that take the gaming experience on a whole new level.
OnePlus 8 Pro
To be frank, I'm including the OnePlus 8 Pro just because it aligns so well with my own priorities. The OnePlus 8 Pro is surely an improvement over its predecessor (unlike the vanilla 8) in many aspects but I keep coming to OnePlus because of that notorious software. That's what I love about the brand and what I got used to for the past couple of years. Even though it's not the flagship killer anymore.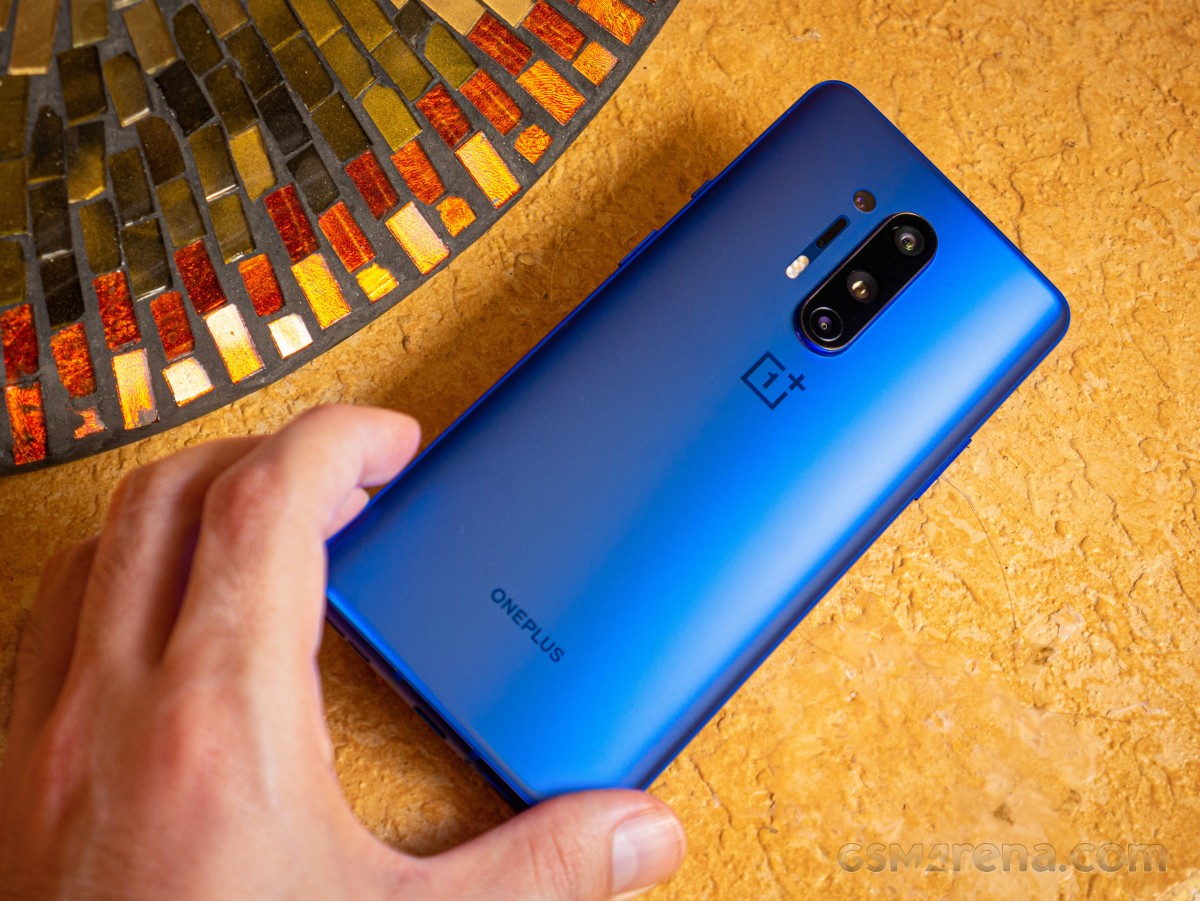 Objectively speaking, though, the OnePlus 8 Pro is well worth the price hike. OnePlus flagships have always been criticized for skipping on some essential features and the OnePlus 8 Pro is the first phone from the company to check all the boxes. Blazing-fast wireless charging and reverse wireless charging too, IP68 certification and a display that can easily go head to head with the ones on high-end Samsung phones. Lastly, OnePlus improved the camera experience quite a bit too.
Related
Anonymous
02 Jan 2021
39y
So many recommend the expensive and unavailable Mi 10 Ultra. :( Missing so many bands, sad.
AnonD-973296
30 Dec 2020
GYi
good for u, and u still use a note 4, that's a really nice phone even for today.
Popular articles
Popular devices
Electric Vehicles