Nest Cam IQ indoor gets Google Assistant via software update
Vlad, 21 February 2018
Two weeks ago Google announced that Nest is joining its hardware team, the one responsible for products such as Chromecast, Google Home, and the Pixel smartphones. This made us look forward to more integration between Google and Nest products, and today the first step has been made.
The Nest Cam IQ indoor is officially getting Google Assistant through a free software update. Once you receive it, you'll be able to talk to the camera just as you would to a Google Home. Simply say "OK Google" or "Hey Google" followed by your command or query, and it will respond.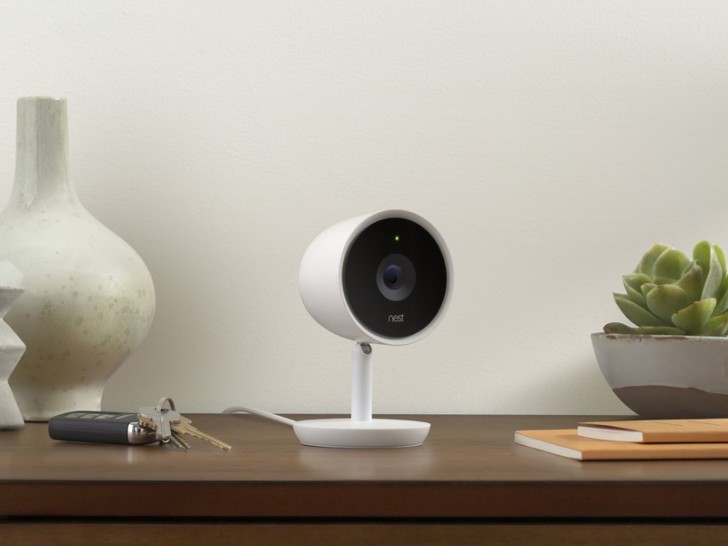 According to Nest, this will add "a whole new level of intelligence" to the Cam IQ, which was already "a best-in-class security camera with top-of-its-class smartsbrains". The update has started rolling out today.
The Nest Aware subscription service has received a new plan for $5 a month, which gives you five days of backed up footage. This lets you scan through your video history and see what you missed. Nest Aware is also getting person alerts, since it can now tell the difference between people and things, and if you have a Cam IQ indoor or outdoor, it will be able to merge duplicate familiar faces of the same person within your photo collections.
Related
People don't seem to realize they're literally setting them selves up for self-surveillance with these "smart" 24/7 listening/watching appliances. This is literally materializing the 24/7 surveillance aspect of the SOPA bill: https://www.yout ube...
Popular articles
Popular devices