Netflix details how it plans to stop password sharing outside family
Yordan, 01 February 2023
Netflix finally revealed details on its plans to stop people from sharing their family plan passwords - a practice that violates its terms of service and hurting its overall revenue.
The streaming platform updated its Help Center to say that only accounts within one household will be shareable. To ensure devices are associated with the primary location, Netflix will ask users to connect to the Wi-Fi once every 31 days.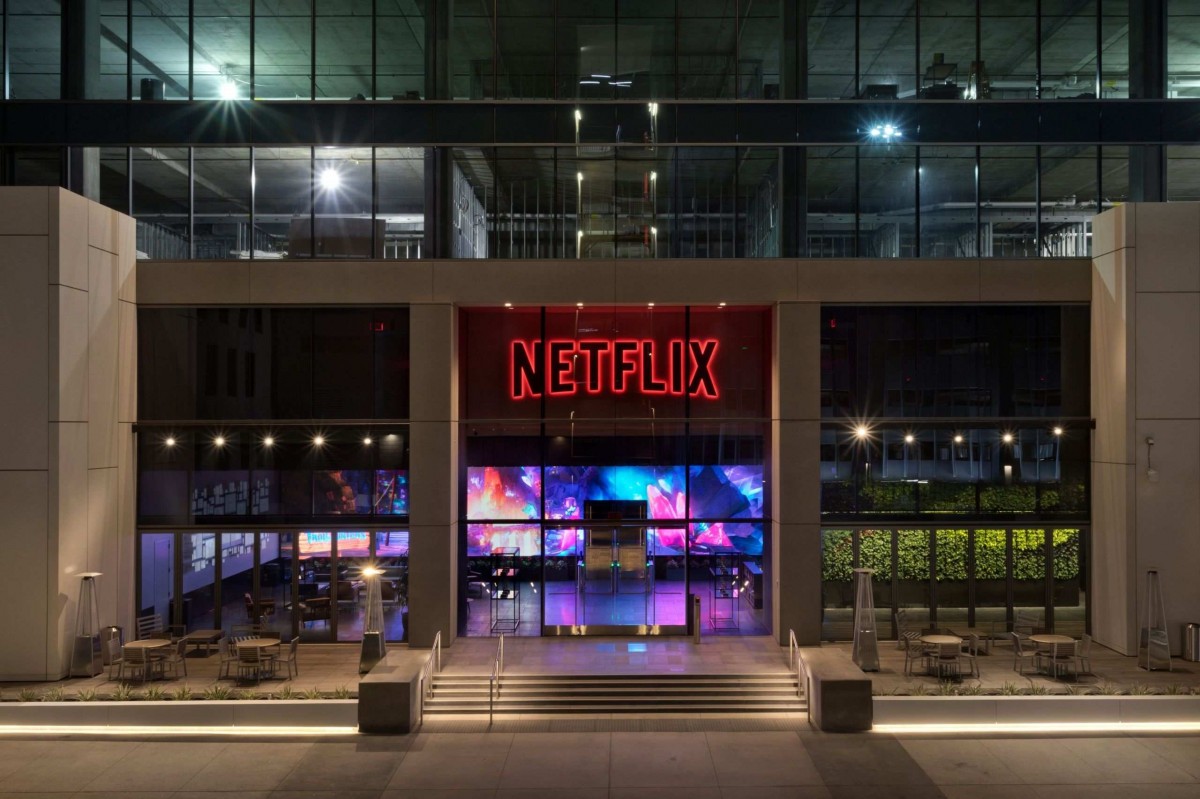 The details were gathered by The Streamable, revealing that freeloading users can transfer their profile history into a new account without losing preferences, likes, dislikes, and other personal data.
Traveling and playing Netflix on a device not at home will require the user to request a temporary code for logging in, giving access to the account for seven days. Interestingly, these details are not available for access in markets outside United States & Canada, suggesting that Netflix might implement the change only for the North American region for now.
Here's the full set of Q&A:
Who Can Use a Netflix Account Now?

Netflix accounts are still shareable, but only within one household. To ensure that your devices are associated with your primary location, Netflix is now asking users to connect to the Wi-Fi at your primary location, open the Netflix app or website, and watch something at least once every 31 days.


Can You Still Share Netflix With Someone Who Doesn't Live With You?

No, accounts are only meant to be used within one household. Netflix will prompt users who try to sign into your account elsewhere to sign up for their own account instead and block their access until they do.
Netflix will NOT begin automatically charging account holders whose information is used outside of their homes.


Can Other Users on Your Netflix Account Save Their Profiles?

Yes, Netflix offers users a profile transfer feature that will allow them to migrate their show recommendations, watch history, and more to their own account if they decide to create one. This will give password sharers the opportunity to preserve their profile if they sign up for their own Netflix accounts.


Can You Still Use Netflix While Traveling?

Signing into Netflix outside of your home may lead to the device in use being blocked from Netflix. This could prevent you from signing into new devices while traveling, but Netflix has devised a workaround.
Traveling users who want to use Netflix on a hotel smart TV, company laptop, etc. can request a temporary code from the service when signing in. This will give them access to their account for seven consecutive days.


How Can You Prevent Netflix from Blocking Your Devices?

Signing into home Wi-Fi at least once every 31 days on your devices will make them "trusted devices," which Netflix will remember and leave unblocked.
If your device has been blocked incorrectly, you'll need to contact Netflix in order to get it unblocked.


How Will Netflix Know if You're Not in Your Home/Primary Location?

Netflix uses information such as IP addresses, device IDs, and account activity to determine whether a device signed into your account is connected at your primary location.
If your device is being used outside your home by someone you haven't authorized, you can sign into your account and sign out on all other devices, then change your password.


How Many Devices Will Netflix Let You Use Simultaneously in One Location?

That all depends on which plan you're signed up for. Netflix offers four distinct price tiers, and the number of simultaneous streams varies on which tier you subscribe to.
Related
I have cars with headrest monitors with netflix for my kids. What am I supposed to do, pay for extra subcriptions for my family use? Nonsense.
I wonder how hard it would be to write an app that could log into your Netflix account and pass through different device id's. Then all you would have to do is figure out all your device id's and load them into the app. Then run the ap...
Fritzmeister
05 Feb 2023
nDx
Ip address ok… and what if I don't have a static ip? and how about 4g on my phone?
Popular articles
Popular devices
Electric Vehicles