Netflix introduces Profile Transfer to help users move to a separate account
Peter, 18 October 2022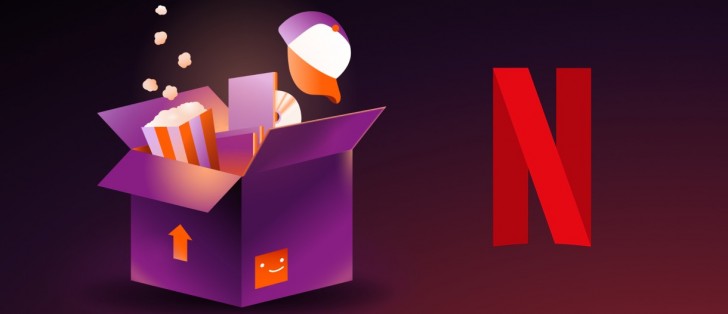 "People move. Families grow. Relationships end." That's an interesting way to begin a press release – what is Netflix going on about? It is introducing a new feature, Profile Transfer, that makes it possible to move your profile to a new account.
This way you can carry over your viewing history, My List, personalized recommendations and even saved games (Netflix Games is a thing, remember), various other settings will be transferred too.
This sounds handy at first and it is, but the major reason behind the launch of this feature is that Netflix really doesn't want you to use shared accounts. Moving out of your parents' home? You should make a separate account – here's an easy way to transfer your profile.
Grumbling aside, this is actually useful in some cases, e.g. when you move in with someone, one of you could drop their Netflix account and transfer their profile. That is a password sharing scenario that Netflix is okay with.
Profile Transfer will become available to all subscribers soon, the rollout starts today and you will get a notification when it reaches your account.
The streaming service is also launching an ad-supported tier in 12 countries – for USD 7, CAD 6 or GBP 5 a month you can watch 720p streams with 4-5 minutes of ads per hour (each ad being 15-30 seconds in length). It's not as good as free, but this is the cheapest way to keep watching Netflix on your own account. Alternatively, Netflix is trying out charging extra for shared accounts (this approach is being tested in several countries right now).
Related
it'd be nice to introduce value content
Anonymous
19 Oct 2022
S6p
I have been very long Netflix user and with constant price hikes this would be it which will make me cancel Netflix. There are many other services which are cheaper with 4k support and account sharing!
I really hope people cancel their netflix as soon as they block account sharing. If consumers don't vote with their wallet the corporate overlords will only keep milking and even worsen their practices.
Popular articles
Popular devices
Electric Vehicles