New Apple MacBook Pro model approved by the FCC
Ricky, 02 July 2019
The MacBook Pro is expected to get either a refreshed model or a brand-new size soon. The last time Apple refreshed the MacBook Pro 13-inch and 15-inch models was just a couple of months ago in May. The refresh brought much beefier processors and an updated butterfly keyboard.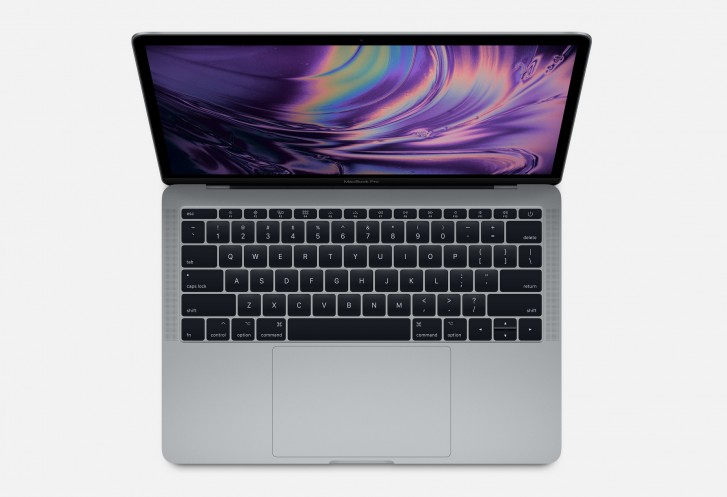 Apple's 13-inch MacBook Pro without Touch Bar (2018)
Of course, it's worth noting that Apple refreshed only those models with Touch Bars and not the non-Touch Bar 13-inch model. It is believed that Apple's latest filing with the FCC is for this 13-inch MacBook Pro without a Touch Bar. The FCC filing lists the model number as A2159.
One of the documents in the FCC filing offer a visual of the labeling that will be placed on the bottom of the machine.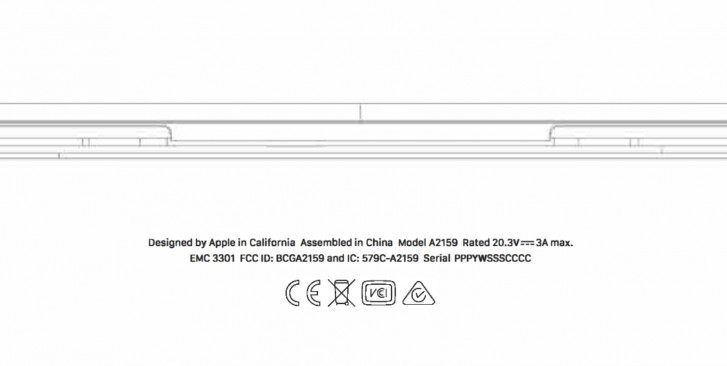 Souce: FCC
The laptop in this listing is rated for 20.3V @ 3A Max, which is equal to 61W and the only hint at it being the 13-inch non-Touch Bar model. For reference, the 15-inch models come with a slightly more powerful 87W charger.
It is rumored that Apple will launch a 16-inch MacBook Pro with slimmer bezels, but there has yet to be any corroborating evidence. There's still time for the rumor to breathe as the supposed 16-inch MacBook Pro isn't rumored to be unveiled until this fall.
Related
One more Mac with internals of a mobile phone for only $2500 (start price)
It might be a smartphonetbook lol xD
Popular articles
Popular devices