The new devices of week 31
Victor, 05 August 2018
It's not every week that we get to do a run-down of new phone releases. Rarer, still, is the list quite as long and complete with high end offerings, a premium tablet and with a bunch of different brands participating.
Samsung introduced its 2018 flagship slate - the Galaxy Tab S4. It might be based on last-year's Snapdragon 835 chipset, but even so it's the most premium slate Android has to offer. Naturally, the star attraction is the gorgeous 10.5-inch Super AMOLED display of 2,560 x 1,600px resolution.
There's a new, beefier and pretty comfy S Pen stylus, magnetic keyboard cover accessory, as well as a DeX desktop experience, supporting the built in and external displays at the same time. One could argue that the Galaxy Tab S4 is a productivity powerhouse.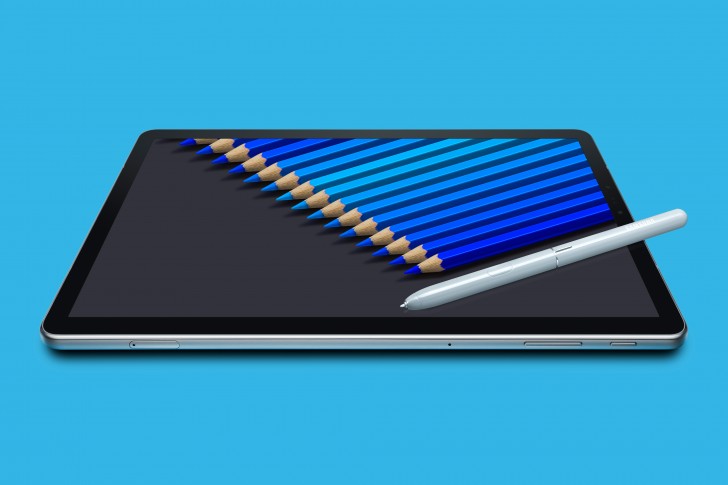 Then there is the Galaxy Tab A 10.5 - an entry-level affair, aimed at entertaining and educating kids. You won't get an OLED panel with this one, but the battery is just as big at 7,300 mAh and there are a few other value-added features, shared between the two, like the immersive quad speaker system.
Finishing this week's Samsung device list off is the Galaxy On8. It's basically a Galaxy J8, re-branded as a Flipkart exclusive and given a more aggressive price. You can currently get it at INR 17,000 ($250/€210) compared to the J8's INR 18,000.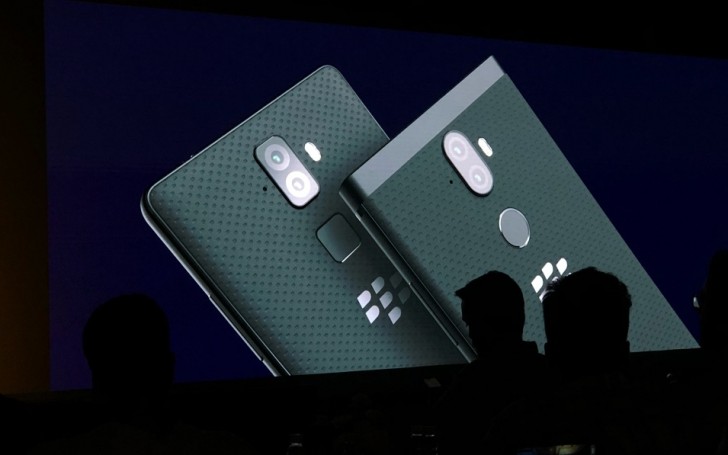 Moving on, Blackberry showed a couple of new phones - the Evolve and Evolve X. There is plenty of value to be had from BlackBerry's unique enterprise-grade software offering, now infused into Android. Especially when working on a phone with a spacious 5.99-inch 18:9 display, capable Snapdragon 660 SoC with 6GB RAM, dual cameras and wireless charging.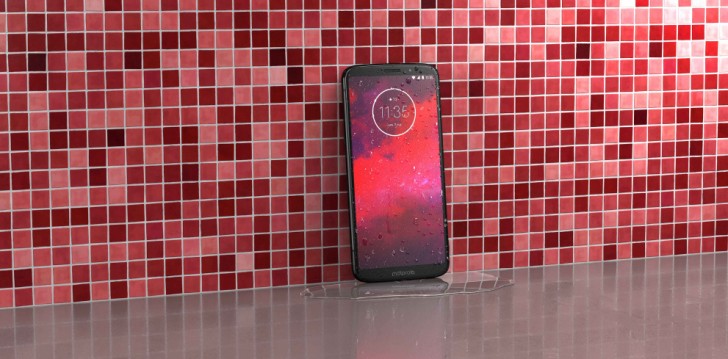 Motorola mostly surprised us with the Moto Z3 this week. Not that the phone came totally out of the blue. After the Moto Z3 Play, it was always just a matter of time. However, the unveiling itself came rather unexpectedly and had a distinct focus on the upcoming 5G Moto mod module, rather than the phone itself. Verizon is making a big push towards the next-get mobile networks and wants you to know that the Moto Z3 is officially the first 5G upgradable device in existence - practical implications aside. Other than that, the Moto Z3 is physically identical to the Moto Z3 Play and borrows its internals almost entirely from the Moto Z2 Force.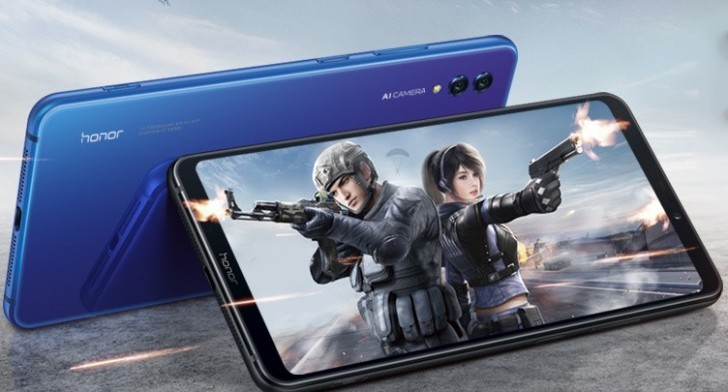 Huawei took the phablet concept to the extreme with the new Honor Note 10. Rocking a massive 6.95-inch Full HD+ (1080 x 2220 pixels) AMOLED display, the device blurs the line between tablets and phones. And high-end internals, including the Kirin 970, complete with Huawei's new CPU and GPU turbo software tech, make sure that screen won't go to waste.
Last, but not least, LG decided to put yet another cosmetic tweak to the V35 ThinQ. The Signature Edition of the device has a zirconium ceramic back cover, that prevents scratches, sleek Black or White design and comes with Bang & Olufsen headphones in the package. It's not exactly new hardware, but we're going to count it.
Related
The expressions "rocking" and "rockin" are both kinda nerdy as of late.
Popular articles
Popular devices
Electric Vehicles