New iPhones' storage upgrades generate a lot of revenue at a small production cost
Ro, 24 September 2018
It's not the first time Apple has charged a price premium for storage upgrades, but the 512GB option has been introduced just this year and costs $350 more than the lowest 64GB variant.

Industry analysts claim that the price jump is unjustified and Apple is just looking to make extra revenue by charging its customers more than it should for the 256 and 512GB models. If you opt for the 512GB alteration, for example, you will be giving $134 more profit to the company compared to the 64GB choice.
As Wayne Lam from IHS Markit says, storage upgrades are the most profitable feature as the production cost is minimal - it's just a simple chip swap. It's not like the screen size where it's required to re-design the phone due to the diagonal increase.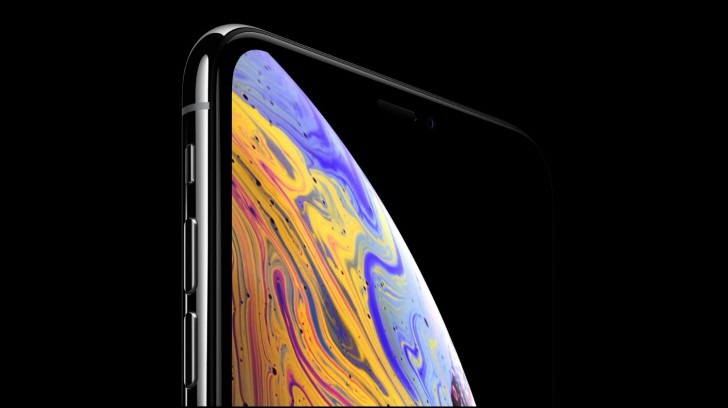 Lam adds that Apple pays 25 cents per gigabyte but charges 75 cents/GB. However, storage prices have fallen almost by half since 2017, but it's also possible that Apple's usual "lock-in" contracts with its vendors may have affected prices negatively. So now, the Cupertino-based company is stuck with buying storage at higher prices.
Nevertheless, such a price difference between the 64 and 512GB model is far from reasonable. It is even thought that owners of big-storage iPhones will tend to spend more money in iTunes for apps and multimedia. Internal statistics show that an average owner of the 512GB model is likely to spend at least $40 more per month.
In any case, the market analysts remind us that there are a lot of factors involved when pricing components and all the mentioned prices are estimates. No one outside of Apple knows the actual component prices of its contractors.
Related
Mr Poverty
27 Sep 2018
Q5i
Wew lower specs than Xs and Xs Max but price is still very high. . . wew. . what is wrong with this phone? does apple put diamonds and gold in their phones? still going to have xaomi pocophone f1. . . cheaper but with much better specs than this...
Anonymous
26 Sep 2018
81X
I'm confused, which manufacturer /does/ give you the chance to test their phones before launch?!
Tell us something we don't know. Is not like taking out the jack has not the same prpouse. To brin more and more money. Create a problem and then do a half backed solution, then sell it for more then any cable in the world. Are people even aware that...
Popular articles
Popular devices
Electric Vehicles