New phones of the week
Peter, 31 July, 2016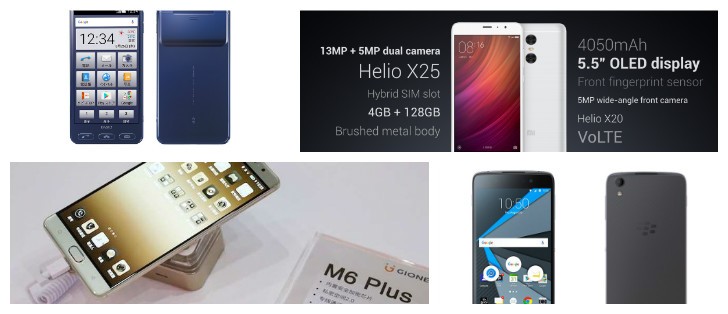 This week saw a few exciting launches and a couple of headscratchers. And, surprisingly, they all hail from the East even though there's a new BlackBerry. But we'll get to the new hardware strategy of the Canadians in a minute.
The Xiaomi Redmi Pro garnered the most attention. It boosts the status of the mid-range Redmi line with a 5.5" OLED display (1080p, naturally). And it has a high-end Helio X25 chipset, a chip several flagships use, along with 4GB of RAM and 128GB storage. The more affordable option uses Helio X20 (same chipset, lower clock speed) and 3GB/32GB memory.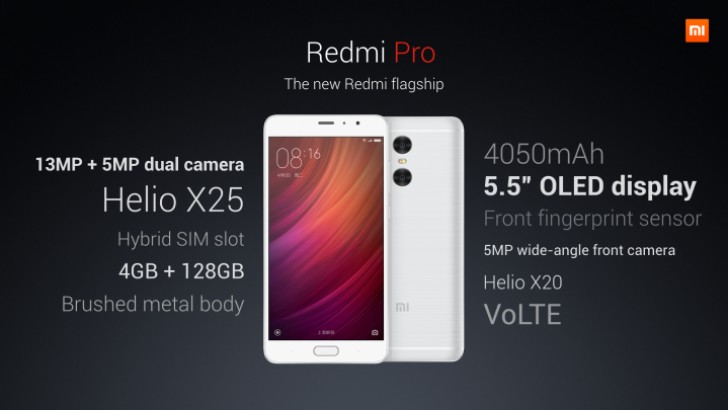 It's the dual-camera that was the focus of pre-launch teasers, though. It promises DSLR-like bokeh effects from the 13MP main sensor and 5MP depth sensor. Prices start at CNY 1,500 ($225) and top out at CNY 2,000 ($300), available August 8 (only in China for now).
Then there's the Gionee M6, which rethinks security. It has a fingerprint reader, but also a dedicated security chip that boasts 10 layers of protection. The M6 is a fairly big device with its 5.5" screen and impressive 5,000mAh battery.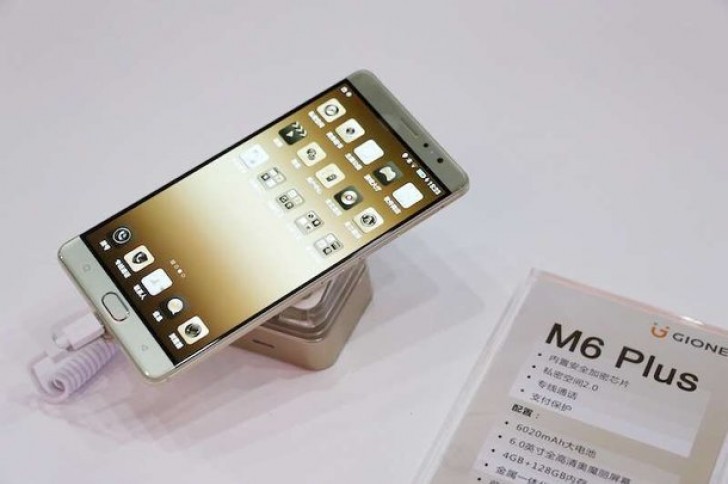 But the Gionee M6 Plus tops that with a 6" screen (1080p AMOLED) and a 6,020mAh battery! Both M6 versions can charge other devices, they have battery capacity to spare. Plenty of storage too, up to 128GB. They don't have a 3.5mm audio jack, though.
The BlackBerry DTEK50 sounds like an electronic component you buy in bulk. And it kind of is, it's meant for a business to buy for all its employees. But that's not what is interesting about BlackBerry's new $300/€340 Android phone.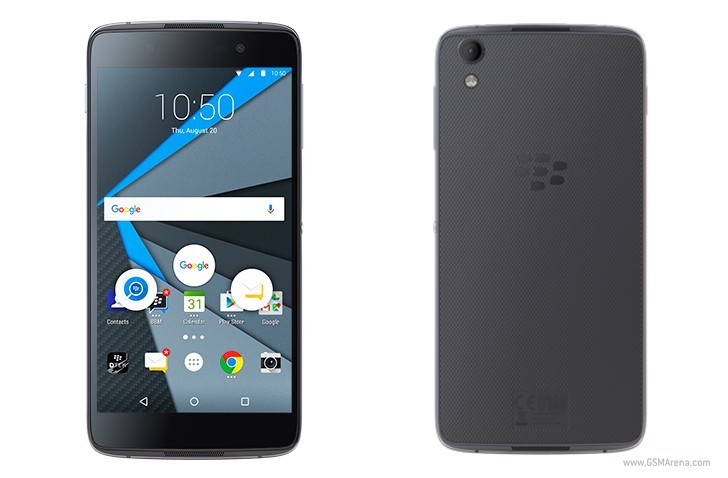 Technically, this isn't even a BlackBerry phone, instead it's a rebranded Alcatel Idol 4 with minor changes (like downclocking the chipset and removing the second SIM slot). It does have all of BB's software perks, though.
Here's another oddball. The Sharp Basio 2 has hardware keys for calls and messages. No, not capacitive, proper pressable buttons. We haven't seen those for years! And they have built-in LEDs to notify you of new calls and messages! Plus, the phone has a sliding cover over the camera. We remember when Sony Ericsson used to make those.
Put this one in the cabinet of curiosities, it will probably never launch worldwide. But come on, admit it, you kind of miss hardware call buttons.
Related
Spot on sir... don't know why everyone supposedly wants a tablet in their pocket, but I'd rather have a 12cm phone max.
I wonder why not making any small phones I don't like to carry big phones in my poket, The most beautiful design and sound quality phone with screen 4.2 and a size of 12.5 cmx63mm the perfect phone ever been made I wish they can repeat this Model w...
Popular articles
Popular devices
Electric Vehicles