New update lets you fully disable the Bixby button on your Samsung phone
Vlad, 03 November 2017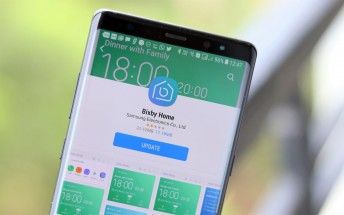 Back in September Samsung finally addressed a big pain point for many users of its flagship smartphones by letting them disable the Bixby button. There was a catch, however. While disabling the key did ensure that it wouldn't load the Korean company's assistant service if pressed, the button wasn't fully dead. In fact, after being disabled it started acting like the power button for whatever reason. Pressing it resulted in waking up the screen.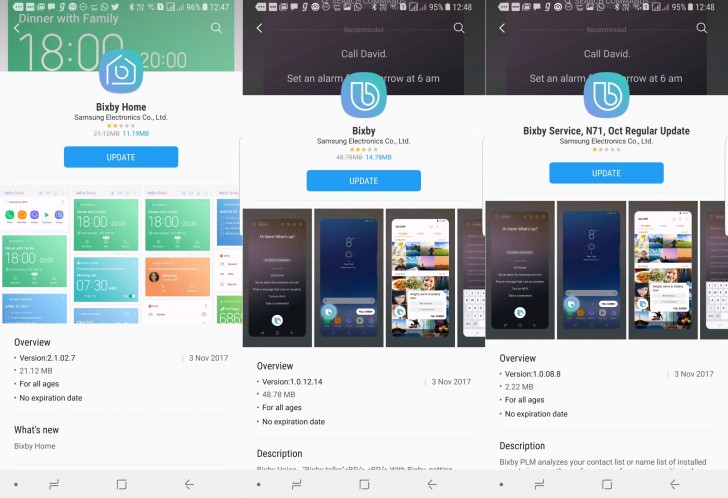 Needless to say, this state of affairs has irked certain Samsung customers. And now the company is finally issuing a fix, in the form of a new update for the Bixby service and Bixby apps. Once you grab these from the Galaxy Apps store on your S8, S8+, or Note8, if you choose to disable the Bixby key it will actually be disabled. For good. Killed. Once you flip that switch, it's as if the button simply ceases to exist - pressing it will not do anything.
Related
y did they fix the bug ? it was so useful to lefties
But this was a hardware button disablement. Is Bixy removed from the phone?
I'll explain in short:- 1. Most people buy flagships for pure horsepower- speed and performance. Such active features work against the performance, RAM and battery life. Plus valuable storage from your internal storage is also occupied. 2. Bixb...