Next Meizu high-end smartphone to be powered by Exynos 7420
George, 07 August, 2015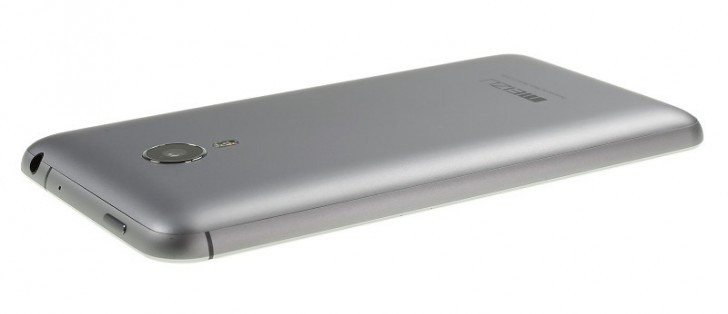 Meizu has traditionally strayed away from Qualcomm chipsets, instead splitting its lineup between Mediatek and Samsung offerings. The MX line has been relying on Exynos-branded Samsung-made silicon from its conception, but the MX4 defected to Mediatek camp and the MX5 continued that trend.
Given that the MX4 Pro, which is the only one, actually to carry the Pro moniker, relied on the Exynos 5430 SoC, one could speculate that the MX5 Pro could be powered by a Samsung chipset as well. Well that's only half true, it seems.
From what we've been hearing there won't be an MX5 Pro, as the company is apparently in development of another device in its place. It's supposedly bigger and better, and what would be more befitting of an upcoming high-end smartphone than the current performance king, the Samsung-made Exynos 7420?
A report originating in China states that Meizu's next generation top model will indeed be powered by the same chipset, featured in the Galaxy S6/S6 edge, and, for all we know, in the yet-to-be-announced Galaxy note 5 and S6 edge+. It's not just the chipset it will borrow, but allegedly also the dual-glass design. And with a price tag, quoted to be above $480, it's also getting pretty close to Samsung's current flagship.
The usual reminder is due here as well - this is so far nothing but a rumor and it should be taken with a pinch of salt until it gets substantiated by more reliable data.
Related
And yet i am seeing Vivo billboard and signboard at the street and shopping mall and i am not in China. What part of the world are you living in that chinese brand don't even bother to go to. Zimbabwe? Hahaha.
lol, have you been living under a rock these few years? that's the same thing they said about some obscure korean company when they started making consumer electronics..well well look where that obscure company is now? thing is never take any of thes...
What are you talking about? In all the tests 7420's GPU is faster inthe same resolution. Adreno GPUs are not that good anymore...
Popular articles
Popular devices
Electric Vehicles