Nextbit Robin to get a battery-boosting update later this year
Himanshu, 24 June, 2016
Nextbit has announced that it will be rolling out a major update to its Robin smartphone that will be aimed at boosting the battery life of the cloud-focused device. Specifically, the company says the update will be pushed out in Q4 this year.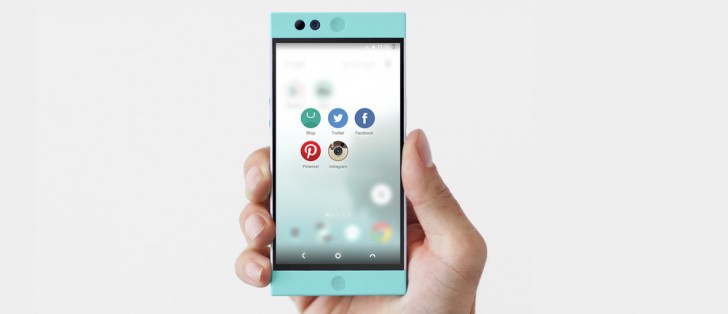 "We can apply the same intelligence we've used for smart storage towards making your battery last significantly longer," Nextbit said in a post on its community website. "In Q4 we will launch a new version of Nextbit OS that gets to know your habits and optimizes functions at the system level to ensure you get the most screen time possible."
The company also said that it's planning to implement the new, battery-saving feature "on top of the features Google has implemented in Marshmallow and even on what has been announced for N."
This comes just a week after Nextbit launched a beta testing program for the Robin. We expect the battery-saving feature will first be available to users of this beta testing program before rolling out publicly.
Related
I don't see the point of this phone with those super expensive data - plans :| 60$ for 12gb :?
this phone is too cute to own one, a bad ass like me cant buy it.
some companys create problem 4 them selves no ear phones in box, no sd card no charger only usb sorry i will pass really far
Popular articles
Popular devices