Next-gen Apple TV is said to be aimed at gamers
07 September, 2015
The next-gen Apple TV, which is expected to be unveiled on September 9 alongside the new iPhones, is aimed at the gaming market, according to a latest report from the New York Times.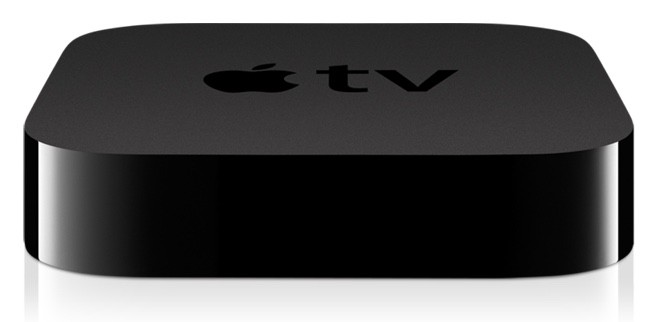 As per the report, the device will come with more power for better graphics, a new remote that could also be used as a controller, and a dedicated app store to get games. As for the price, it is said to be $150.
With hard-core gaming fans already hooked up to Microsoft's Xbox One or Sony's PS4, Apple could target casual gamers - those who like to play games but find Xbox and Playstation require too much time and cash investment - with its new device, the report says.
Previous reports have revealed that the device will be powered by the company's A8 SoC, and come with increased storage and Siri on board.
Related