Nexus 6 lands at AT&T on Nov.18, T-Mobile on the 19th
12 November, 2014
The Motorola Nexus 6 is now up for pre-order at AT&T. This, of course, is no surprise, as the carrier unveiled yesterday that it would start taking pre-orders today. What was missing from that announcement, however, was a shipping date for the smartphone. Thankfully though, AT&T's listing for the Nexus 6 now has a 'ships by' notice which says you should receive yours by November 18, if you pre-order.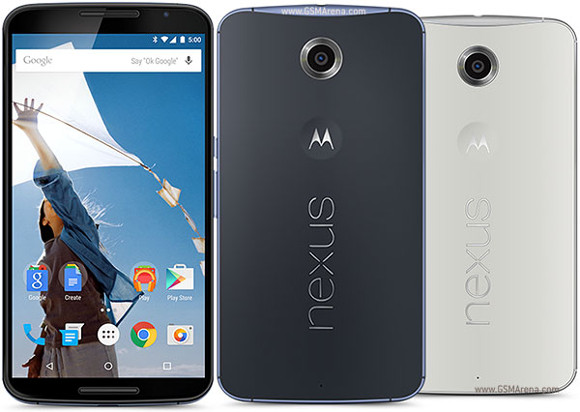 As we told you yesterday, if you buy it from AT&T and get a new two-year contract, you'll need to pay $249.99 for the Nexus 6. Its full, contract-free price is $682.99.
Over on the magenta side of the US mobile networks, the same device will finally become available on November 19. That's one day later than at AT&T, and this is actually because of a delay - the phone was first supposed to be out at T-Mobile today.
However, having received a very small number of units from Motorola, the 'uncarrier' decided to wait another week. The situation was reportedly so dire that some TMo stores wouldn't even have had demo units for the initial launch time frame, let alone actual handsets up for sale.
It does increasingly look like Motorola is having major issues keeping up with demand for the Nexus 6, for whatever reason. Hopefully things will improve in a few days' time.
Related
Popular articles
Popular devices