Nikkei: Samsung will slash OLED production because of poor demand for the iPhone X
Peter, 20 February 2018
Weak demand for the iPhone X is hurting Samsung's OLED display business – while the company is seeking out new customers, it will slash the output by as much as 20 million units. The original target was for around 45 million to 50 million iPhone X displays, reports Nikkei.
And this is just for the January-March quarter, there may be additional cutbacks for April-June. The company is reportedly looking at Chinese and other customers to make up the difference.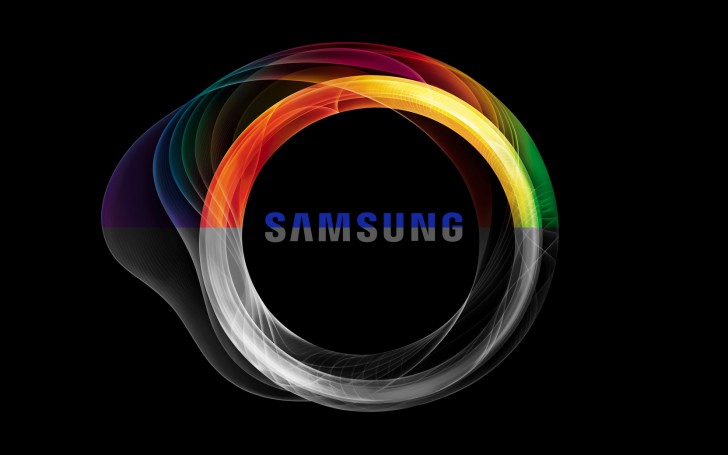 Last year, Samsung invested $12.6 billion to boost its OLED production capacity in anticipation of an iPhone X boom that never came. Early predictions for 2018 profits were to beat the 6-year high of Q2 last year, but now it's looking like Samsung's display business may be in for a slump.
Related