Nokia 7 Plus ARCore support is now live
Himanshu, 23 June 2018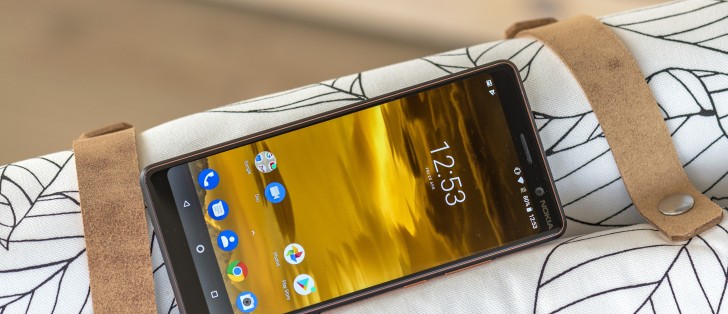 Looks like Google has added another smartphone to its ARCore supported devices list. We're talking about HMD's Nokia 7 Plus, which was released in March this year.
The device now appears in the list of supported devices if you try installing the ARCore app from Google Play Store.
Curiously, the list of ARCore supported devices on Google's official website doesn't mention the Nokia 7 Plus yet - there are only two HMD devices there currently: Nokia 6.1 and Nokia 8 Sirocco. However, it's reasonable to expect the list will be updated soon.
For those who aren't aware, ARCore is Google's augmented reality platform, and answer to Apple's ARKit. The solution is aimed at enabling AR experiences for existing and upcoming Android smartphones without the need for any additional hardware.
Google recently released a Measure app for all ARCore supported devices.
Related
please request Nokia to fix the Stutters and screen unresponsiveness issues first and make the device usable... when taken to service center, they want 3 months for a fix since Motherboard is not available... HMD is all set at defaming the Nokia bran...
I was really interested to this phone, but then I leaned that Nokia/hmd blocked the bootloader unlock and has no intention of fixing it. I can live with miui but not with locked bootloader.
One of the best device Nokia 7+ i really love it
Popular articles
Popular devices