Nokia 8 Sirocco, 7 Plus, and 8110 4G hands-on review
GSMArena team, 25 February 2018.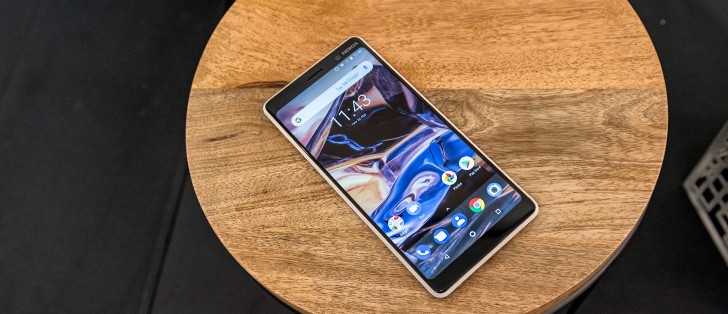 Nokia 7 Plus hands-on
We've been waiting for Nokia's first 18:9 smartphone for the entirety of 2017 but it seems Nokia decided to take its time and make it right. And that it did.
The Nokia 7 Plus is so much more than the pioneer of a tall aspect ratio screen for HMD's Nokia. The phone is milled from a single piece of Series 6000 aluminum and has then received 6 layers of paint for a matte finish that not only makes the phone less slippery, it hides the antenna lines.
You'll be able to get the Nokia 7 Plus in either Black or White and both models will have Copper highlights and accents around the fingerprint scanner, the Nokia logo, the camera housing as well as the frame and the buttons.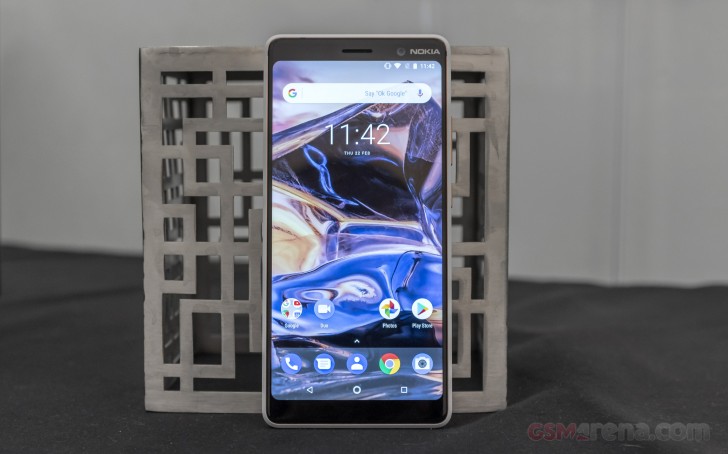 The two buttons on the phone are all on the right side of the phone. You get a volume rocker and a power button. The fingerprint reader is on the back and so is the dual camera and LED flash.
The dual camera system here consists of a 12MP regular camera with large 1.4um pixels and a bright f/1.75 lens and a 2x telephoto 12MP camera with 1.0um pixels and an f/2.6 aperture. The front facing camera is a 16MP unit with a 1.0um pixel pitch and f/2.0 optics. All three lenses are branded with the ZEISS monicker so we should expect top notch quality.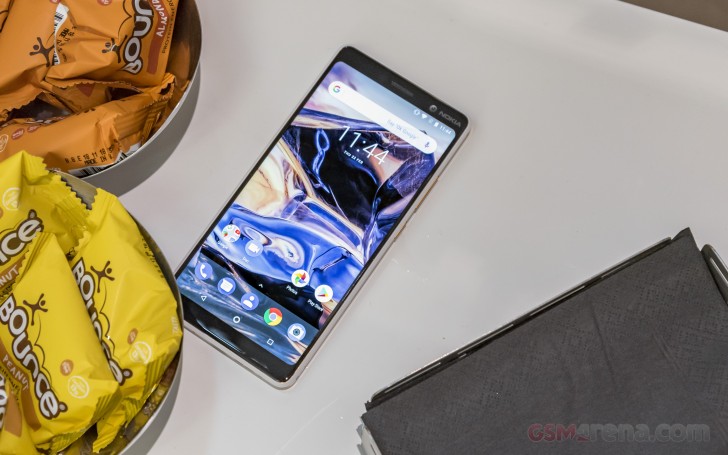 The hardware setup is matched to Nokia's Pro Camera for full control over shooting parameters like shutter speed, ISO, focus, White Balance. Nokia is still pushing its Bothie mode, which captures an image from the front and back cameras at the same time.
Nokia has also equipped the 7 Plus with its 360 spatial audio for surround sound audio capture and reproduction.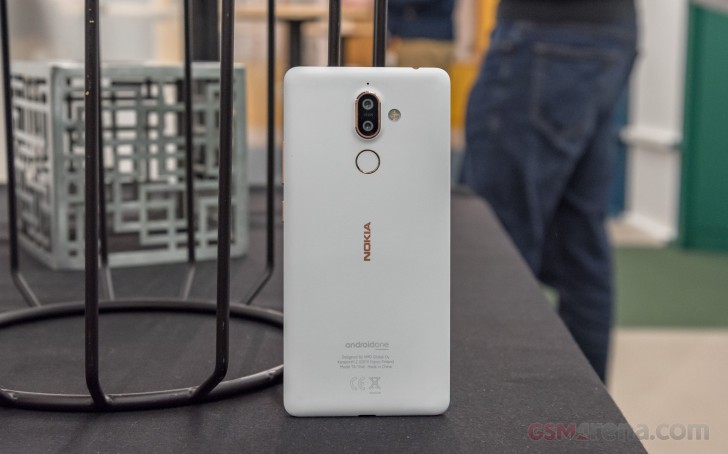 The front camera has Smart Pixel technology for better selfies in low light. The promise is that the selfie snapper can capture and combine up to 4 photos for a photo with less noise.
Nokia will roll out 3D Personas, which makes Snapchat-like effects on a face - using face detection and tracking you can have dynamic masks or eyeglasses on your face.
Finally the Nokia 7 Plus can be unlocked with your face, using Android Oreo's built-in Face Scanning and the selfie snapper.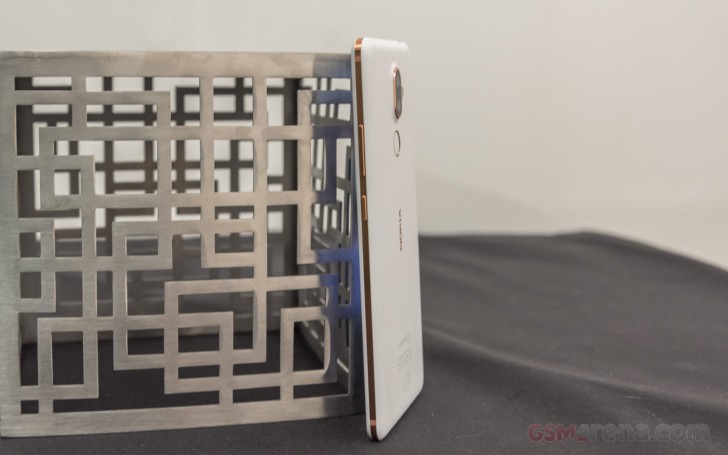 The display on the Nokia 7 Plus is a 6-inch FHD+ (2160x1080) 18:9 IPS LCD. At first some may frown that it's not a p-OLED like the Nokia 8 Sirocco (or the Google Pixel 2 XL) but this is one of Nokia's best displays. It promises 500 nits of brightness and is laminated and polarized for better clarity and contrast.
Specs aside, the display on the Nokia 7 Plus is lovely. Colors pop and whites look genuinely white. There's also no color shifting when you tilt the screen at an angle.
At around 403 pixels per inch the screen is also tack sharp.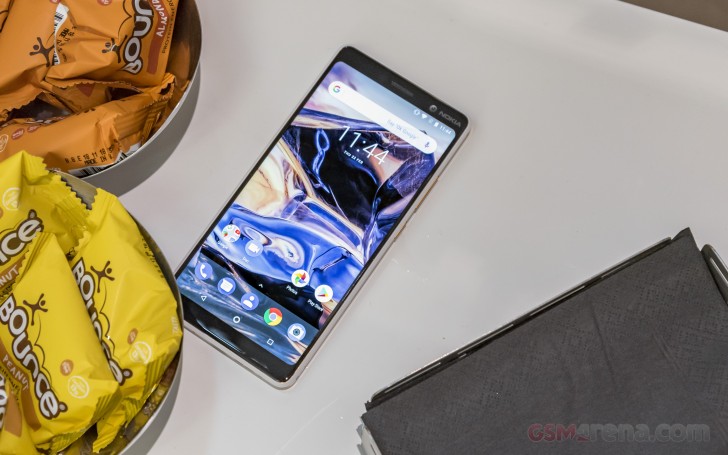 The Nokia 7 Plus feels very nice in the hand. There are no sharp edges or corners to it and the matte finish results in a phone that's not slippery and is soft and velvety in the hand.
Design-wise the Nokia 7 Plus looks very much like a Google Pixel 2 XL from the front but is much more handsome from the sides and back, thanks to its two-toned finish.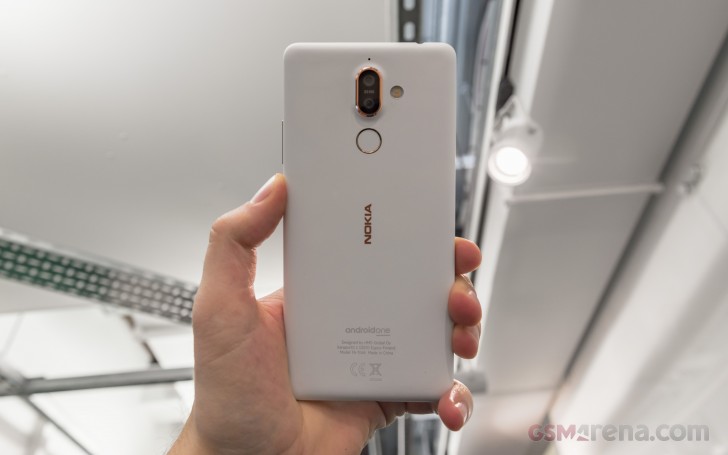 We handled the Nokia 7 Plus for a bit and can report that performance was snappy. The Snapdragon 660 is a very capable chipset but stock Android Oreo is zippy as well. The combination of the two leaves the Nokia 7 Plus feeling just as quick as any phone on the market.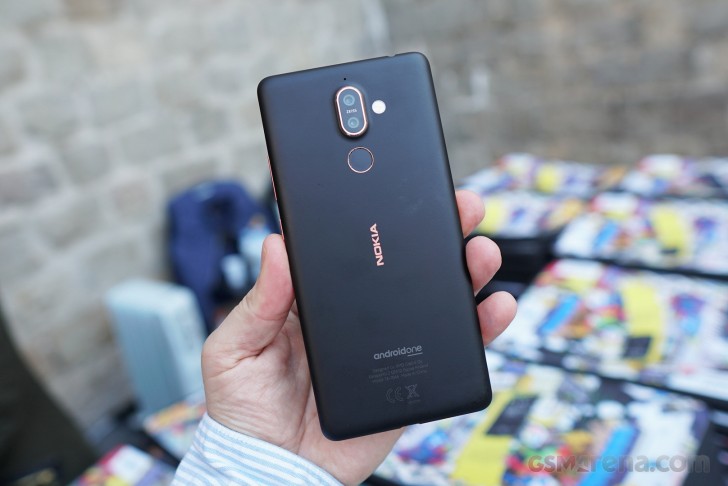 So, the Nokia 7 Plus will launch in Black/Copper and White/Copper piantjobs. The copper accent is the same on both models, while the Black and White colors are pretty much what you'd expect.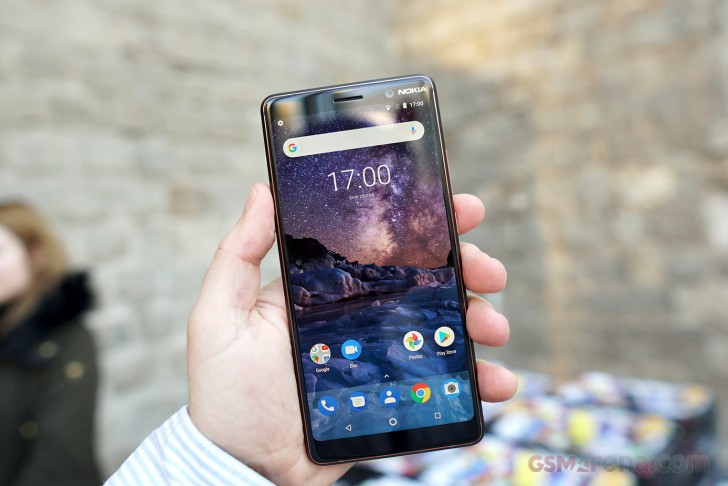 HMD will bring the Nokia 7 Plus to market in April for a very reasonable €399.
Nokia 7 Plus camera samples
Here are a few camera samples we were able to snap with the Nokia 7 Plus's main 12MP camera. The main snapper has large 1.4um pixels and a bright f/1.75 lens. We'll hold off on judging the samples for now.
We took the Nokia 7 Plus for a walk in the dark to see how it compares to the Google Pixel 2 XL at low light photography. Technically the two share the same camera specs - 12MP sensor with a 1.4um pixel pitch - although the Nokia has a slightly brighter f/1.75 aperture.
And sure as fire both look pretty similar. The images from the Nokia 7 Plus look very good, but again, we will refrain from judgment as the Nokia 7 Plus we have isn't a review-ready device.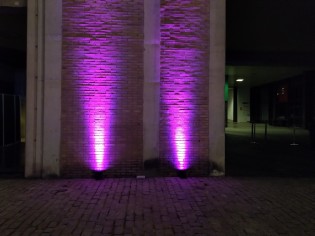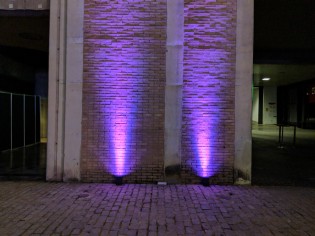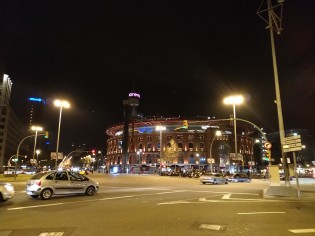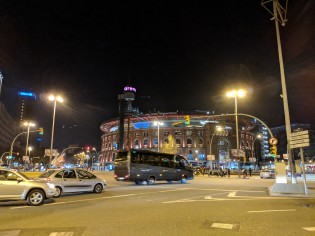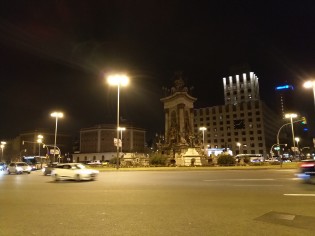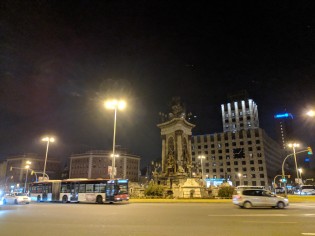 Nokia 7 Plus on the left, Google Pixel 2 XL on the right
Next up we have a few low-light selfies from the Nokia 7 Plus - left - and Google Pixel 2 XL - right. The Nokia 7 Plus fired up its screen flash.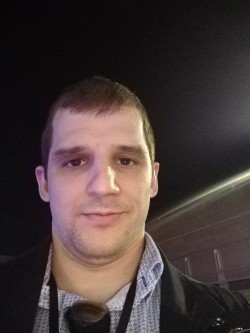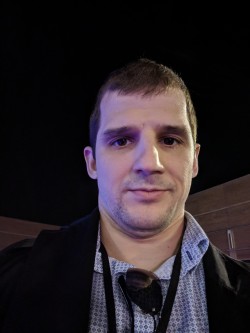 Nokia 7 Plus on the left, Google Pixel 2 XL on the right
Here go a few samples captured with the regular 12MP f/1.75 camera in good light.
And here are two samples shot with the zoom f/2.6 camera.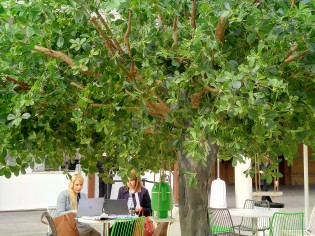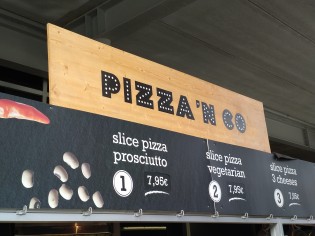 Nokia 7 Plus telephoto camera samples
And here's a 4K video in which we jump from the main 12MP f/1.75 camera to the f/2.6 tele snapper.
Nokia 7 Plus benchmarks
The Nokia 7 Plus is one of the few phones with a Snapdragon 660 so it was hard finding it a match for a few synthetic tests. The Oppo R11s is the only other Snapdragon 660-powered phone in the tests below. The Nokia 7 Plus has 4GB of RAM and Nokia is yet to say if there will be a 6GB model.
The Snapdragon 660 chip relies on 8 Kryo 260 cores - four clocked as high as 2.2GHz and another 4 that go as high as 1.8GHz - and is built around an efficient 14nm process. As with the camera, we'll withhold judgment on the benchmarks as well. This is all preliminary, folks!
GeekBench 4.1 (multi-core)
Higher is better
Nokia 7 Plus
5920
Oppo R11s
5907
Samsung Galaxy A8 (2018)
4418
Xiaomi Redmi 5 Plus
4309
Xiaomi Mi A1
4292
Huawei Mate 10 Lite
3603
Huawei Honor 7X
3535
GeekBench 4.1 (single-core)
Higher is better
Nokia 7 Plus
1641
Oppo R11s
1614
Samsung Galaxy A8 (2018)
1532
Huawei Mate 10 Lite
913
Huawei Honor 7X
904
Xiaomi Mi A1
877
Xiaomi Redmi 5 Plus
874
AnTuTu 7
Higher is better
Nokia 7 Plus
141822
Huawei Honor 7X
67636
GFX 3.0 Manhattan (1080p offscreen)
Higher is better
Nokia 7 Plus
23
Oppo R11s
23
Samsung Galaxy A8 (2018)
16
Xiaomi Redmi 5 Plus
9.9
Xiaomi Mi A1
9.8
Huawei Mate 10 Lite
8.1
Huawei Honor 7X
8
GFX 3.1 Manhattan (1080p offscreen)
Higher is better
Nokia 7 Plus
15
Oppo R11s
15
Samsung Galaxy A8 (2018)
9.9
Xiaomi Redmi 5 Plus
6.5
Xiaomi Mi A1
6.4
Huawei Mate 10 Lite
4.8
Huawei Honor 7X
4.8
Basemark OS 2.0
Higher is better
Nokia 7 Plus
2947
Oppo R11s
2499
Samsung Galaxy A8 (2018)
2007
Huawei Mate 10 Lite
1408
Huawei Honor 7X
1398
Xiaomi Mi A1
1262
Xiaomi Redmi 5 Plus
1226
Basemark ES 3.1 / Metal
Higher is better
Samsung Galaxy A8 (2018)
355
Nokia 7 Plus
351
Oppo R11s
348
Huawei Mate 10 Lite
146
Xiaomi Redmi 5 Plus
137
Xiaomi Mi A1
136
Anonymous
30 Jun 2018
rn%
It's it confirmed that we can sync Google contacts between Android phones and Nokia 8810 phone.
Chandra psd Limbu
18 Apr 2018
YPe
Very nice model
Is there a matte finish on the back of the 6 2018?