Nokia camera app gets telephoto and wide-angle support ahead of Nokia 9 launch
Peter, 13 December 2017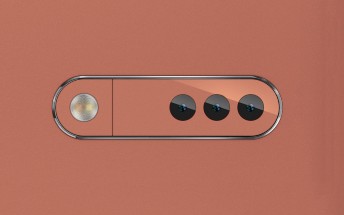 The Oreo beta for the Nokia 5 brought a new version of Nokia's camera app – with surprising (and hidden) new features. The camera now supports dual cameras of both the telephoto and wide-angle kind.
The app specifically shows 2x telephoto zoom, which is the standard for phones right now. The Nokia 5 can't make use of it of course, even HMD's only dual camera phone – the Nokia 8 – has a identical field of view on its two cameras. But this app shows what could come in the future.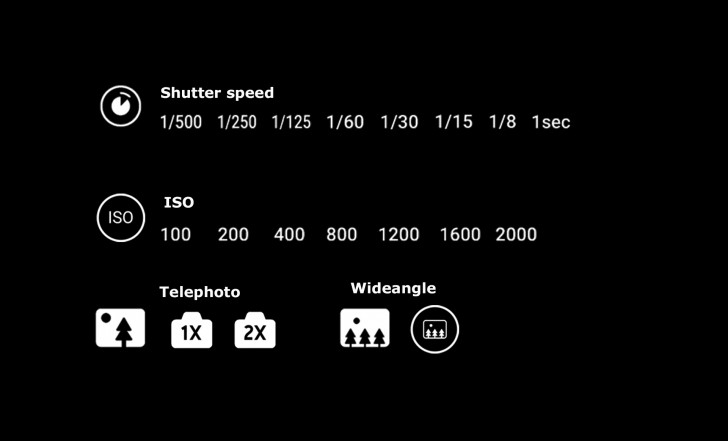 So far no phone on the market does both telephoto and wide-angle. We've already heard the first murmurs of phones with three cameras but chances are that HMD is just considering two separate models. All Nokia 9 rumors so far point to a two-camera solution.
There's another less exciting change to the camera app – you can now manually select Shutter speed and ISO on the Nokia 5. Values go between 1/500s and 1s for the shutter and 100 to 2,000 for ISO.
Related