Nokia featurephone TA-1139 spotted at TENAA
Peter, 31 January 2019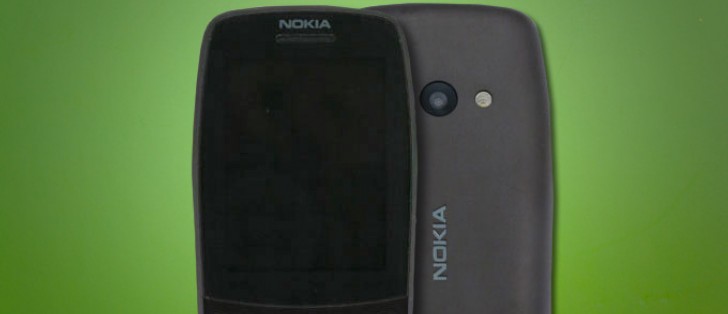 HMD is preparing a new Nokia featurephone, a Series 30+ handset rather than Kai OS or other. It has a nice ergonomic shape (plus, it's feather light at 83.6g) and with a 1,020mAh battery should last forever on a charge (compared to smartphones).
Don't expect much out of the phone TA-1139, it has a 2.4" display (240 x 320px), a 3MP camera on the back with an LED flash, optional dual SIM, a microSD slot for up to 32GB memory expansion, MP3 player and an FM radio.
You know, it's a phone. A 2G dual-band phone at that, so you can't use it on a growing number of operators (Wikipedia has a handy list). Maybe we'll see a 3G/4G version later on.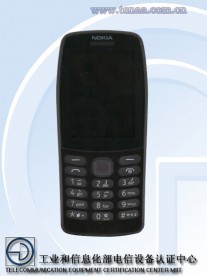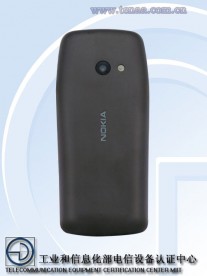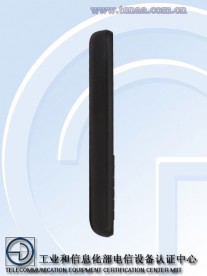 Nokia TA-1139 in Black (also available in Gray and Red)
This Nokia won't have the semi-smart features of the 8110 4G (Google Maps, Assistant) because it's powered by a single 360MHz CPU core with only 8MB of RAM and 16MB storage. You'll really need a microSD if you're going to listen to MP3s or even just use the camera (luckily, you can have a 32GB card for under $10).
What do you think this one will be called? HMD already used the "Nokia 3310" name, but there's no shortage of similarly nostalgic old Nokia models.
Related
this phone has issues, i bought a new one for my wife, she has just used it for a month and the speaker became very low, both ringing and voice. i have changed the speaker with 3 different speakers but still low
We want S40 back. The Nokia 3310 3G has J2ME but supports only MIDP:2.0 and the old Nokia supports MIDP: 2.1. S40 was the best OS for feature phones. The new nokia's midi engine is too bad. if you don't believe just play a midi on an old nokia and...
What's so special about asian country?
Popular articles
Popular devices