Nokia Lumia 635 Moneypenny to have LTE connectivity
30 December, 2013

Rumors surrounding the most recent Lumia smartphone in development, codenamed "Moneypenny," continue to come fast and fresh, and the latest one indicates that at least one of the Moneypenny variants will have support for 4G LTE.
The leaked shot comes by way of @evleaks, and shows off the Windows Phone 8 OS running on what is purportedly the Nokia Lumia 635 (as indicated by the time). The icon and antenna clearly shows off a 4G connection in the upper left.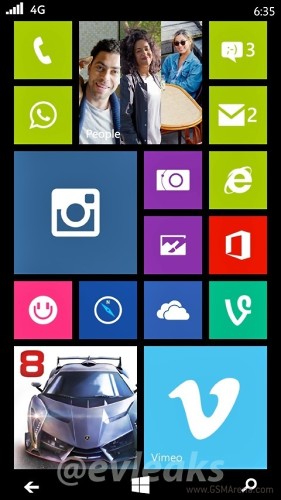 We first heard about Moneypenny last week, when @evleaks again released a screenshot showing off a WP8-powered device with a dual-SIM interface - a first for Windows Phone.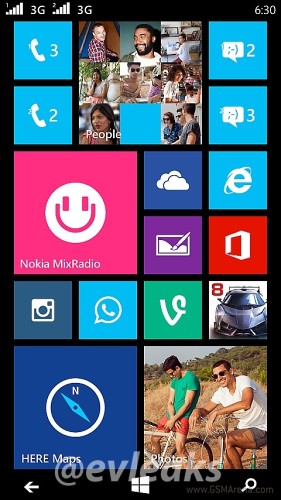 It's assumed that that variant of the Moneypenny will see the light of day as the Nokia Lumia 630, again based on the time in the shot. Due to its dual-SIM configuration, it'll likely be available in emerging markets, while the 4G-capable Lumia 635 is expected to hit more developed regions.
Related
When nokia lumia 635 relese in india
does it have LED flash???
..nokia lumia with dual sim will surely beat the android contemporaries..jai ho nokia
Popular articles
Popular devices