Nokia signs a contract with Broadcom for delivering 5G chips
Yordan, 16 June 2020
Broadcom has signed a contract with Nokia for delivering custom-made 5G chipsets. It is the third major company to pen such a deal after Intel and Marvell back in March.
This contract will help the Finnish company to expand its presence and shipments and expects 35% of all 5G products to be with a custom-made chip by the end of 2020.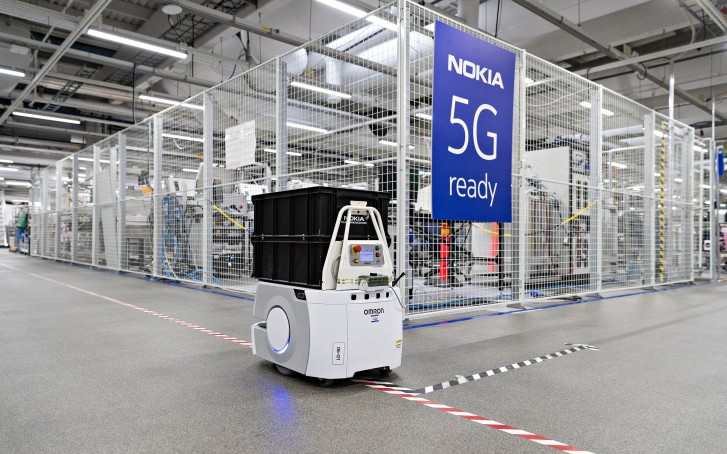 According to industry insiders, Broadcom, along with the other two chip manufacturers, will help Nokia expand its ReefShark-branded platform, used in AirScale radio products while reducing size and power consumption but in the same time providing capacity and performance boost.
Sandro Tavares, head of mobile networks marketing at Nokia, revealed to Reuters that the market evolved faster and the company needed to speed up the process of developing new suppliers. Using only one supplier is not helping Nokia to bring 5G products to the market fast enough.
Tommi Uitto, president of mobile networks at Nokia, revealed Broadcom's ASIC (Application-Specific Integrated Circuit) capability will allow the Finns to deliver a high performance. Due to cost and supply chain challenges, Nokia is pushed to go for ASIC technology rather than the FPGA (Field Programmable Gate Arrays), even if it is more expensive.
Currently, Nokia delivers 5G services to many markets across the world, including 5G networks for operators in the United States.
Related
just remember that Huawei technology is ahead of Nokia and Erikson by at least a year and a half
Nice explanation with details of different business of Nokia.
are you the dumbest on earth? even though you are, you better not let everyone know it. Nokia is one of the finest tech company for networks. it is among world leaders and one of the highest patent owners. If nokia makes something, its more like...
Popular articles
Popular devices