Nokia X6 India launch confirmed as support page goes live on company's local website
21 June 2018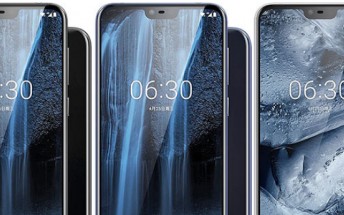 The Nokia X6 - company's first notch-totting smartphone - has managed to generate a lot of user-interest, not only in China (the only region where the device is currently available) but in other markets around the world as well.
This resulted in HMD effectively confirming that the device will get a global launch. However, since then, the company has been mum on the topic. But silent developments have been taking place. For example, a couple of global models recently received Bluetooth certification, and the device was also briefly spotted listed on Nokia's international website.
Now, a new development has come to light. A support page for the device has gone live on the Nokia India website.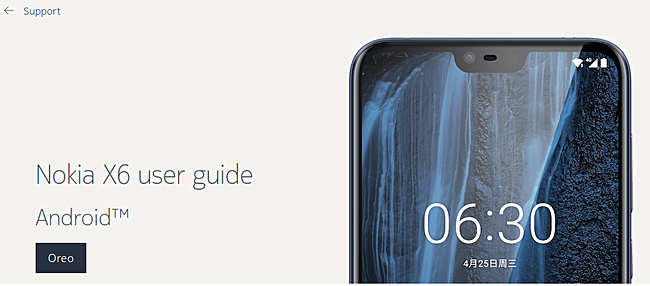 Not only this, the user guide for the device hosted on the website clearly says the device follows rules set by DoT in India. Here's what exactly the guide says:
Your mobile device is also designed to meet the requirements for exposure to radio waves established by the India Department of Telecommunications. These requirements set a SAR limit of 1.6 W/kg averaged over one gram of tissue.
So it's reasonable to say India is getting the Nokia X6. Details on pricing and launch aren't yet available, but the wait shouldn't be long now.
Related