Now you can get Pixel 2's portrait mode on your first-gen Pixel and Nexus 5X/6P
02 January 2018
Google's Pixel 2 series of smartphones may have had a rough journey so far, with hardware/software issues being uncovered every other week, but this can't take away the fact that the devices feature a pretty impressive camera.
One of the most popular camera features that Pixel 2 offers is portrait mode. While Google hasn't yet made available the functionality on any of its earlier phones, users of first-gen Pixel phones as well as Nexus 5X and 6P can now access it on their devices.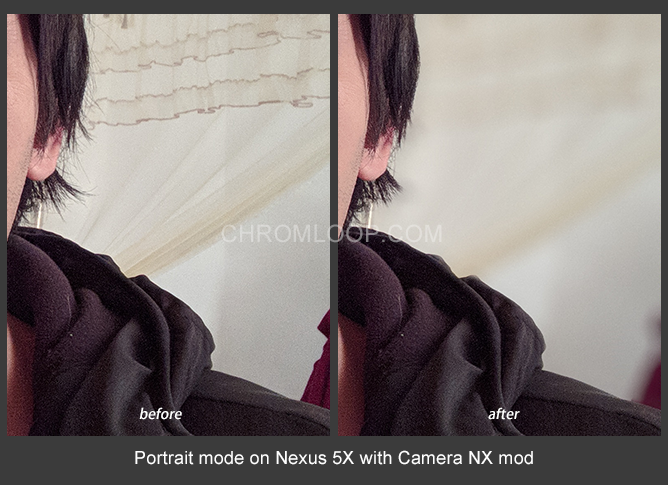 This is all thanks to developer Charles Chow, who has included the feature in version 7.3 of their Camera NX app. In a post on their website, the developer says the functionality has been tested on Nexus 5X, although it should work on Nexus 6P and OG Pixel phones as well.
For more information - included all technical details - head to the Source link below. To download the Camera NX app, head to the Download link below.
Related