nubia Red Magic 7 Pro in for review
Ivan, 12 April 2022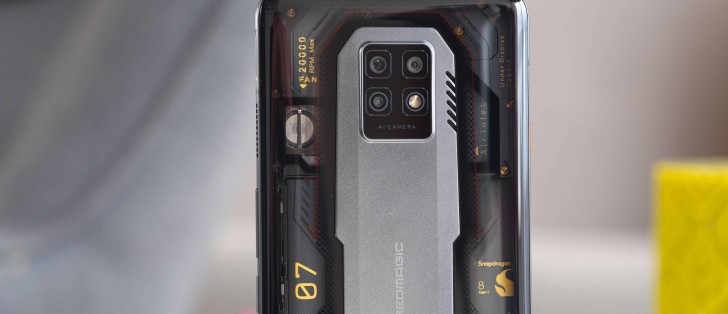 The ZTE nubia Red Magic 7 Pro has been enjoying life in China since February, but as of today you can also order it globally. And it's time to add some hands-on impressions to those specs.
The nubia Red Magic 7 Pro comes in a stocked retail box with a USB cable, a fashionable case, a 65W charger, and a SIM tool. In China the phone gets a 135W charger, along with support for it, which is the only change on the global model.
Like the nubia Red Magic 7, the Pro has a built-in fan. At its spinniest, it makes just 28dB of noise and can drop the CPU temperature by as much as 16 degrees C. It's part of nubia's ICE 8.0 cooling solution, which features nine layers, including a Composite Phase Heat Dissipation Material, a new thermally-conductive gel, a vapor chamber, and a graphite sheet.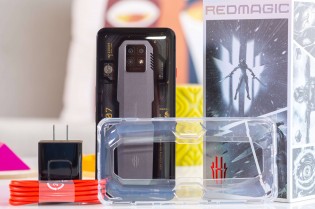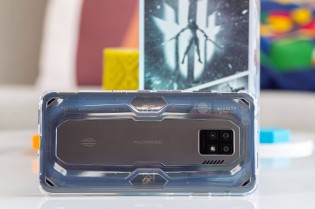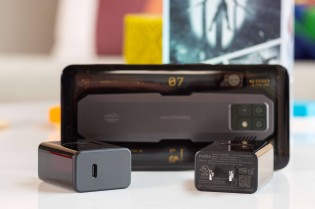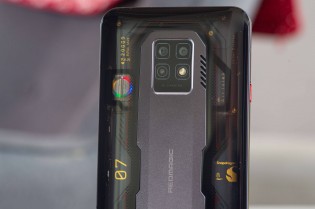 nubia Red Magic 7 Pro unboxing, built-in fan
Compared to the nubia Red Magic 7, the 7 Pro isn't drastically different. Our unit ships with 512GB of storage and 16GB of RAM and then there's also an Obsidian version with half the storage, but the same amount of RAM.
You get a top-of-the-line Snapdragon 8 Gen 1 chip and a 6.8-inch 1080x2400px display with 120Hz refresh rate (the vanilla 7 does 165Hz). It compensates with a larger 5,000mAh battery.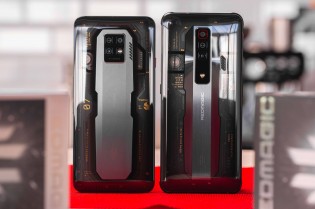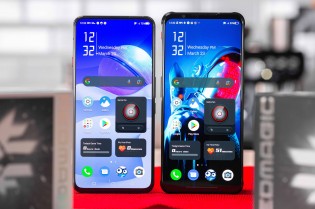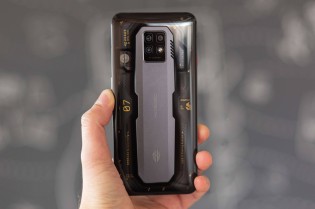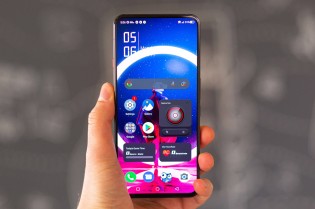 Compared to the nubia Red Magic 7
The final difference isn't easily spotted with a naked eye. We needed to get out the macro lens to show it off. It's the 16MP under-display selfie camera, a move away from the conventional 8MP selfie with a cutout on the Red Magic 7.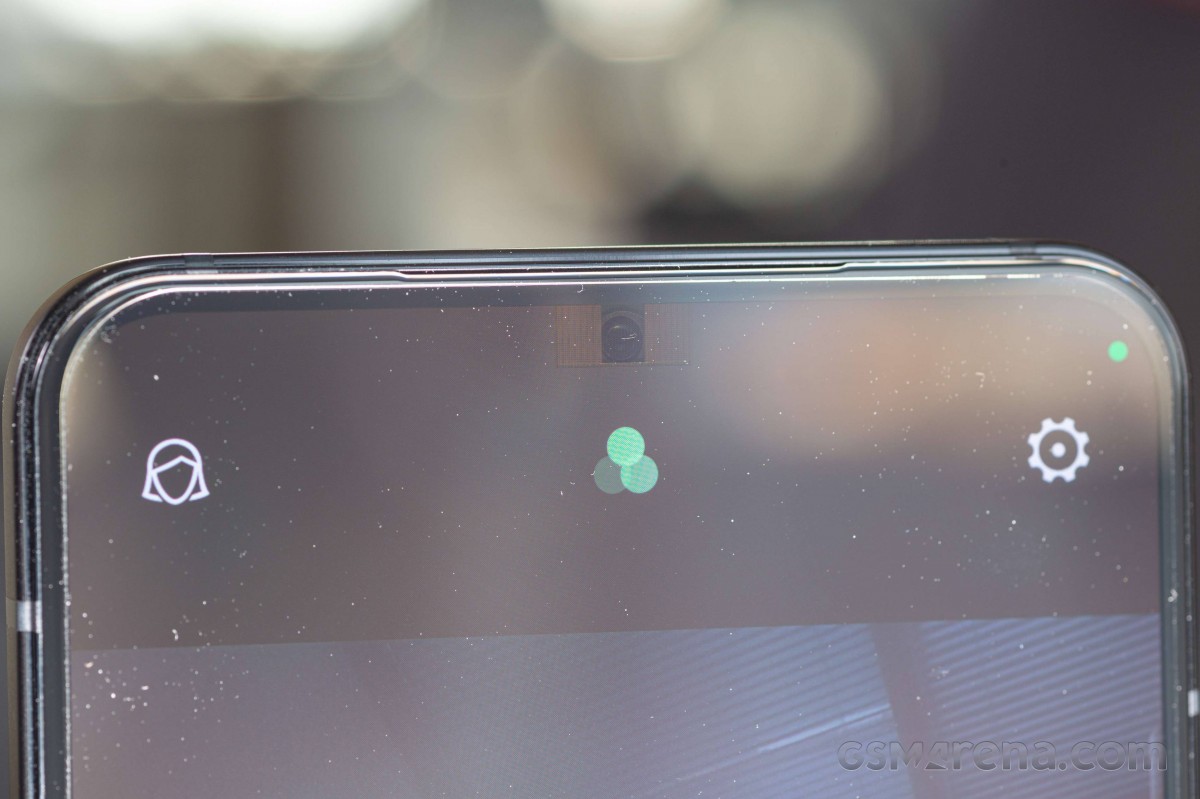 The camera is nearly invisible when the screen is on or off. You'd need to point the front glass at direct sunlight to spot the sparser array of pixels on top of the hidden lens. When you use the camera, the pixels turn off to provide it with more light.
Selfies taken with this under-display camera that's prioritizing invisibility are predictably bad. They lack any sort of meaningful detail and have subpar contrast and definition. Dynamic range is pretty bad as well. We'd only resort to using this camera for video calls and would take selfies with the main cameras on the rear.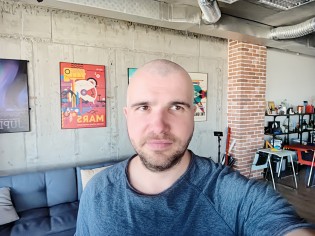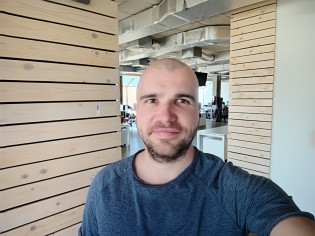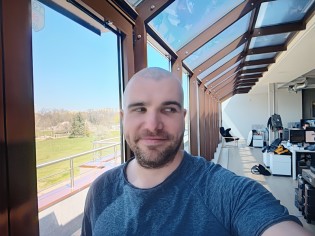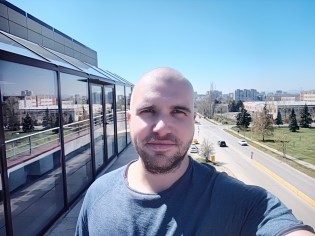 Samples from the under-display camera
We've already handed the Red Magic 7 Pro to our review team and you can expect them to report back with their findings shortly!
Related
Does anyone know it the phone comes with pre-installed screen protector? Bought it and the screen has scratches already ( my line of work isn't safe for phones)
Im pretty much sure that the build quality of this phone is the same as the nubia red magic 6s pro. Just after 3months of use the super amoled screen turned black and green.
Popular articles
Popular devices
Electric Vehicles