Apple sells 5 million iPhone 5's in the first three days alone
24 September, 2012
Flagship smartphones sell by the millions and that's a given. Some 2 million people pre-ordered the new iPhone 5 and the total number of sold devices in the three days since the launch on September 21 has reached and surpassed 5 million units.
Sales predictions were a bit higher (standing at around 8 million units), but as you know, market predictions are not what you would call an exact science.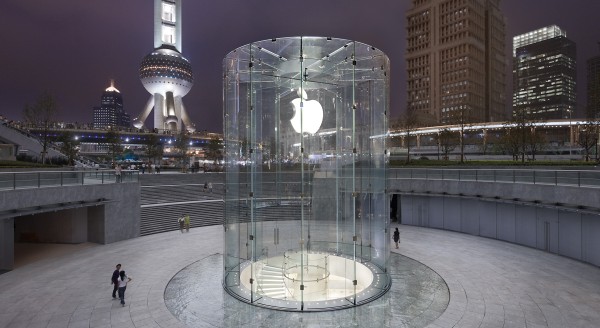 Last year the iPhone 4S sold in over 4 million units over its first weekend of market availability, while the iPhone 4 sold just 1.7 million units in its debut weekend back in 2010.
Yet again however, the demand has exceeded the initially available supply and some of the people who made pre-orders will have to wait for their deliveries until October.
The iPhone 5 launched on September 21 in 9 countries - the US, Australia, Canada, France, Germany, Hong Kong, Japan, Singapore and the UK.
Another 22 countries will get it come September 28. The list includes Austria, Belgium, Czech Republic, Denmark, Estonia, Finland, Hungary, Ireland, Italy, Liechtenstein, Lithuania, Luxembourg, Netherlands, New Zealand, Norway, Poland, Portugal, Slovakia, Slovenia, Spain, Sweden and Switzerland.
The total number of markets where the iPhone 5 is available should reach 100 by the end of the year.
As usual, tempting carrier deals aside, the iPhone 5 remains one of the most expensive smartphones on the market with official SIM-free prices in Europe running around the €670 mark.
If you are interested whether you would be able to make use of the iPhone 5 high-speed LTE connectivity in your country, check out our list. If you are not among the lucky ones, you can still count on HSPA, of course.
Related
Nokia still wins, Iphones smash break and overpriced
Anonymous
27 Sep 2012
U{s
Apple should think that why they cant launch product on same day when USA n many other countries get launched?? Pls. Think on that bcos, how much of pcs they get sold in singapour,it should be max in no. In india
Popular articles
Popular devices
Electric Vehicles