On Black Friday, buy a Google Pixel or Pixel XL from Verizon for just $240
Vlad, 22 November 2016
We've already seen some very good deals coming from carriers on Black Friday, but this one is pretty crazy. Verizon has just announced that it will let you save extreme amounts of cash if you purchase a Google Pixel or Pixel XL from it on November 24 or 25 (so Thanksgiving Day and Black Friday).
Both handsets will be offered on those days for just $240 with 32GB of storage. You pay $10 per month for either device for two years, which is how you arrive at that total amount. Sure, the line must remain active for two years to get the full bill credit (which is applied monthly), but consider that the 32GB Pixel retails for $649.99 usually, while the similar Pixel XL is $769.99.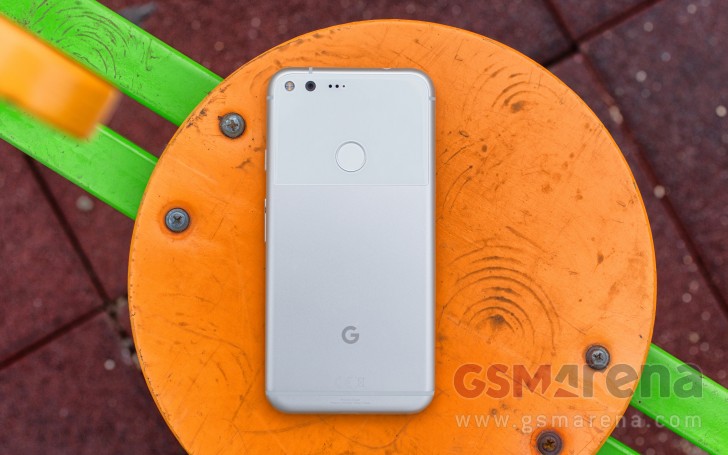 If you need more storage, the 128GB versions are going to be offered for $15 per month over two years, adding up to a total of $360. Again, consider that the 128GB Pixel is $749.99, and the 128GB Pixel XL's retail price is normally $869.99, and you'll see why these are incredibly good deals. We've never seen the Pixels this cheap, so if you're interested in picking one up and don't mind having Verizon as your carrier, make sure you act fast on Thursday or Friday, since we assume many people will want to take advantage of these offers.
If you're not into the Pixels or can't make it to Verizon on one of those two days, the carrier has something else to offer you. It will give you $200 off any Android smartphone that's priced at $400 or higher, if you switch to Verizon or add a line to an existing account from November 24 until November 27. Current customers who upgrade will get $100 off instead.
Related
but I am in Pakistan how to join mean how to receive this black Friday I want to cash on master card or ect plzz help me how to buy this phone
Yup, he did Skype on it to me later in Canada. It was better then any boardroom media could do. I saw the live presentation when released. So much to appreciate and like over and above the Clean visuals. Done an amazing job.
An Android phone that lags less and everyone is amazed there is finally an Android that's like iPhone and Windows and doesn't lag.
Popular articles
Popular devices