OnePlus 10 Pro gets $100 cheaper in the US
Vlad, 03 August 2022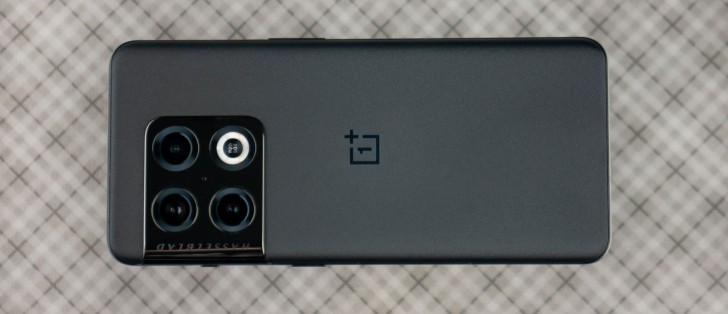 OnePlus unveiled the 10T today, a phone that will sit alongside the 10 Pro in the company's portfolio as it's not a successor to that model, but more of a weird side-grade, with some pluses but also some minuses.
While that may be rather confusing, what's not is the pricing - the 10T is the cheaper model. But not by as much as we initially thought, at least not in the US.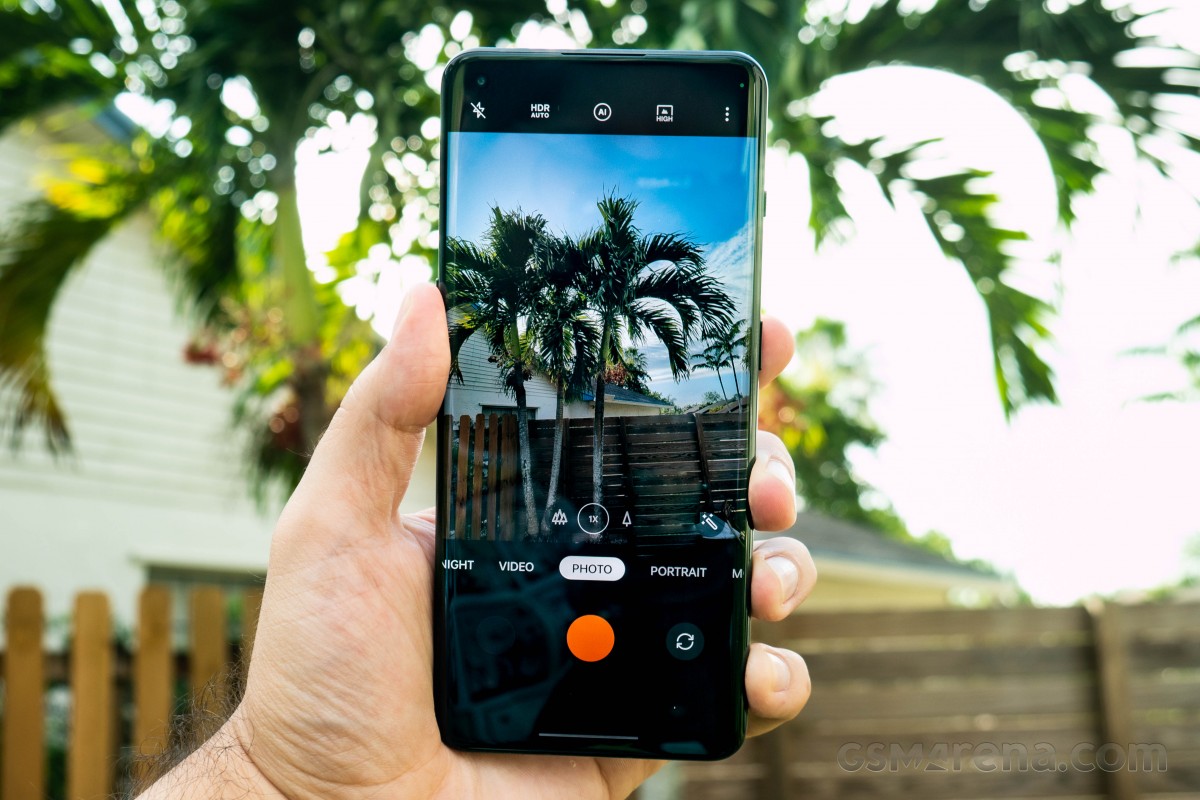 OnePlus 10 Pro
Over there, OnePlus has made the 10 Pro $100 cheaper than it's been so far. It launched at $899, but you can now grab one for $799. That's still more than the $649 you have to pay for a OnePlus 10T, but it might just be a more palatable price delta for those who like the better camera system of the 10 Pro and its higher-res, curved screen - and at the same time don't much care about slightly faster charging and slightly better performance overall, as those are the areas where the 10T beats the 10 Pro.
Unfortunately there's no word from OnePlus on a similar price cut taking effect in any other territory, so it might just be a US-only thing. That means the 10 Pro will be a much harder sell in other parts of the world, but the 10T should look even better in comparison? It's hard to figure out what's behind the strategy, but this is how things currently stand.
If you're interested in the OnePlus 10T and want to learn more about it, don't miss our hands-on review with OnePlus' newest model. And if you want to get (re)acquainted with the OnePlus 10 Pro, check out our in-depth review of that one too.
Related
I saw that deal from OnePlus. It's not very good, but it is a brand new phone so there shouldn't be a lot of price slashing lol. They are also offering a $50 bonus for trade-in (they will give me $300 for my 8T). I am really interested...
649 for 16+256 if you preorder. Deal of the year I suppose. Moto Edge + 2022 for Verizon for 749 or 799 for 512GB. These are the crazy deals I suppose. ZTE Axon 40 Ultra is another good phone you should be looking at.
No need to. It's polycarbonate. Like the original Poco F1. Extremely durable and cheap to replace. Most phones are almost glass all around and that's not good. I love phones that use polycarbonate. They last for years. It's toughened p...
Popular articles
Popular devices
Electric Vehicles