OnePlus 5 has good chance of surviving in water, just don't try it at home
Ricky, 30 June 2017
Over the past day or so, we've seen reports of the OnePlus 5 being "unofficially water resistant". Although OnePlus didn't mention anything about ingress protection against the outside elements at the OnePlus 5's announcement, that hasn't stopped some folks from performing dunk tests with the new smartphone.
Mind you, these dunk tests are no basis for calling something "water resistant", particularly when they aren't performed under the correct parameters for certification.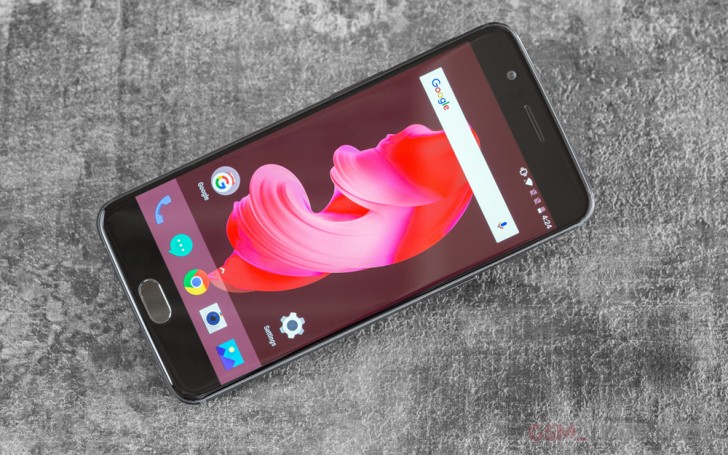 Other smartphones that are certified for water resistance have a combination of adhesive and rubber seals to prevent water from getting into the phone. As per YouTuber JerryRigEverything's teardown of the OnePlus 5, there is no adhesive between display glass and the frame, nor is there a rubber seal around the SIM tray. Sure, it might survive in a glass ovenware dish full of water for a few minutes, but would you really want to take that risk?
We're glad to know the OnePlus 5 isn't susceptible to water damage, say, if you were to get caught with it in the rain or if you spilled a glass of water on it. Otherwise, we don't think that OnePlus' warranty will cover water damage. Stay dry.
Related
Oneplus 5 water damaged and dead in less than a month. What a shame. A phone which doesn't even provide any resistance in the internals of the phone.
Working after a dip in water doesn't equal surviving. The phone have no water resistance features and any dip means water will get in. If you are lucky, the corrosion on contacts will affect functionality but doesn't mean it will work indefinitely.
Popular articles
Popular devices
Electric Vehicles