OnePlus 6T might work on Verizon, would be the first OnePlus ever to do that
Vlad, 18 October 2018
According to past rumors, the OnePlus 6T will be the Chinese company's first ever device to be offered by a US network - T-Mobile, that is. But that's apparently not the only exciting new OnePlus 6T US carrier-related development.
A report today says that according to "multiple different industry sources", the 6T will also be the first OnePlus handset ever to support Verizon's network. This, however, doesn't mean that the carrier nicknamed Big Red will sell the phone directly, just that if you buy one unlocked you will be able to use it on Verizon.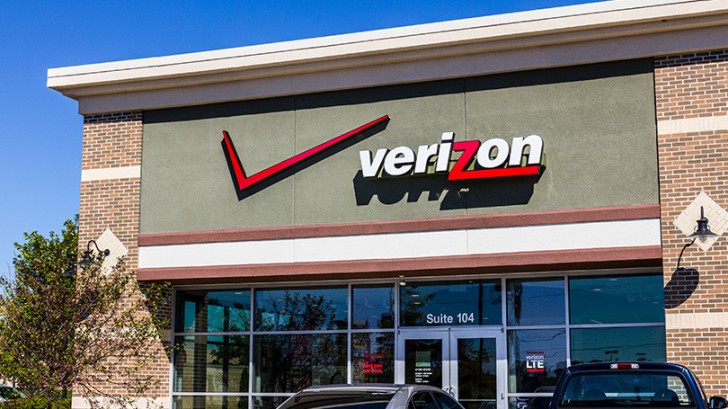 This is obviously very big news if it pans out, given Verizon's reach across the States and the fact that all past OnePlus phones worked only with GSM-based carriers (such as AT&T, T-Mobile, their prepaid subsidiaries, and the various MVNOs using their networks).
There's a big caveat to note here, though. It's very likely that the OnePlus 6T will be an LTE-only phone on Verizon, meaning that you won't be able to use it on the carrier's 2G or 3G systems. Another LTE-only handset on Verizon is the Asus Zenfone V, so such a move definitely wouldn't be unheard of.
And since the carrier's LTE coverage now exceeds its old CDMA (2G and 3G) geographical span, you don't really lose connectivity going with an LTE-only device. What's more, the voice quality is much better on LTE too.
The unnamed sources go on to say that the OnePlus 6T will support LTE band 13, which is critical for good compatibility with Verizon. Big Red's labs are allegedly hard at work on certifying the phone. If that process ends well for the OnePlus 6T, it might make it much more successful in the US than any of its predecessors dreamt of being.
Related
I don't know, I kinda dig MIUI. It's pretty fun using it. As for updates, that is true. However, I think the trade-off is worth it for some. After all, there has to be some reason that the top 3 Android companies use skins
OnePlus already covers every US LTE (Including Sprints) bands apart from b13 and b46 (LAA 5Ghz Wifi spectrum) in the OP 6 so adding b13 to the 6T shouldn't be a problem for them. I do wonder about b46 tho since T-Mobile has been using this in some p...
Popular articles
Popular devices