OnePlus 7T review
GSMArena team, 26 Sept 2019.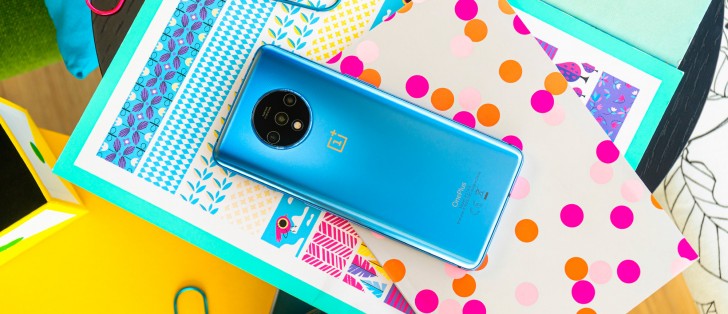 Competition
At $599, the OnePlus 7T's price point is exactly half that of the iPhone 11 Pro Max, at least in the US. Whether or not that speaks to you might depend on how badly you depend on Apple services. In any case, there is plenty of intense competition from devices running Android.
OnePlus could have easily asked for $629 for the 7T considering the OnePlus 7 Pro launched for $669. The phone's high specifications and low price keep its value high and the company's aggressive pricing will not go unnoticed.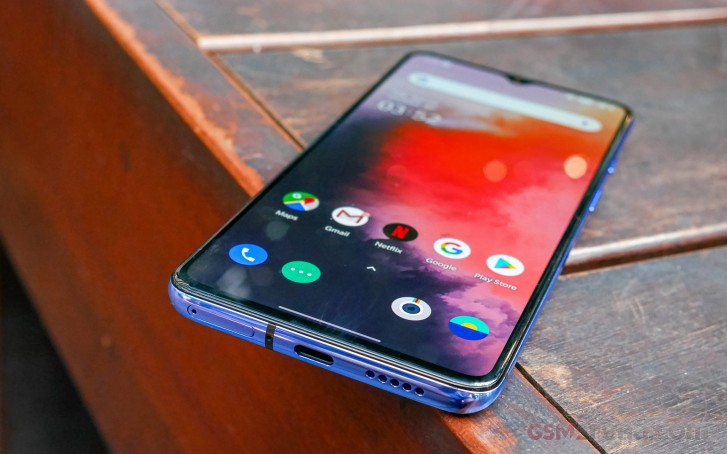 Although it may not sell huge quantities in the United States, OnePlus has previously seen immense success in China, major European markets, and has a huge fan base in India. T-Mobile already sells the OnePlus 7 Pro in the US and the carrier's customers have mostly good things to say about the brand.
The US is mostly made up of Samsung and Apple users. The Galaxy S10 is a widely popular smartphone and offers a higher resolution QHD display, though it is significantly smaller at 6.1 inches and doesn't feature the same 90Hz panel as the 7T. Even the S10+ is not as large as the 7T's 6.55-inch Fluid AMOLED screen. Still, those two Samsung devices are currently going for $799 and $899, respectively.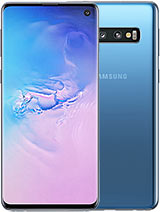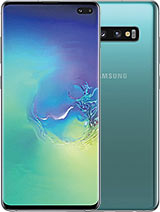 Samsung Galaxy S10 • Samsung Galaxy S10+
Let's look at smartphones outside of the US. The Asus Zenfone 6 is a perfect match for the OnePlus 7T. Among the first devices to launch with the Snapdragon 855, the $599 Asus device features a flip out camera, notch-less IPS LCD display, and a huge 5,000 mAh battery.
Xiaomi's Mi 9T Pro, also known as the Redmi K20 Pro in India, is yet another high-powered device with a significantly lower price point than the 7T, yet they are somehow in the same class. MIUI is definitely something you should consider when deciding between the two, as Xiaomi's UI can be overwhelmingly different from stock Android. Otherwise, the hardware and triple cameras are identical on paper - well, except for the Mi 9 T Pro's headphone jack.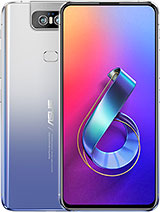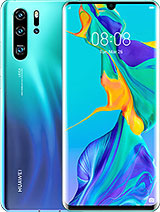 Asus Zenfone 6 ZS630KL • Xiaomi Redmi K20 Pro • Huawei P30 Pro
Then there's the Huawei P30 Pro. Although it launched at nearly a grand, the P30 Pro has seen heavy discounts due to the US-Huawei ban. If you can get one at a great price and don't mind the negative notion surrounding the brand at the moment, the P30 Pro offers a comparable camera experience, complete with 5X optical zoom periscope built into the phone. It also features 10W reverse wireless charging, and a larger 4,300 mAh battery.
Verdict
Right out of the gate, the OnePlus 7T is a competitively positioned smartphone. With each iteration, the company's efforts to improve its own products shine through. Although a 90Hz display isn't necessary in a smartphone, OnePlus found it important enough to include in its devices at such a low price point. The reason? Experience.
The latest OnePlus devices are among the fastest and smoothest smartphone we've used this year, and it feels like we can expect Oneplus to outdo itself next year; We're not sure how, but somehow.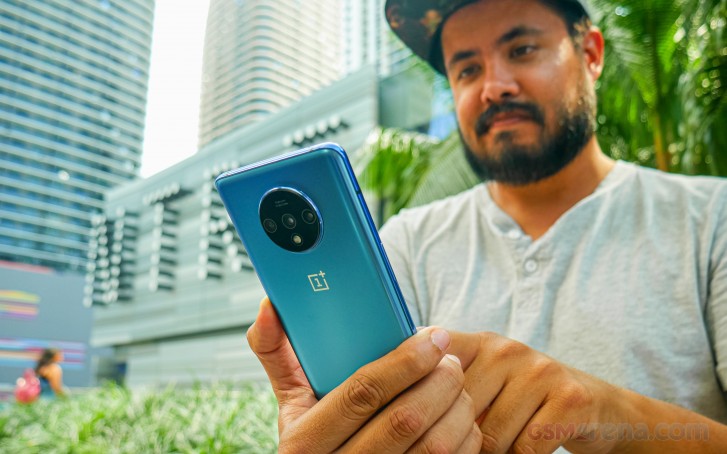 The OnePlus 7T's display is only slightly smaller than the 7 Pro, but its slightly slimmer and slightly shorter than the 7 Pro, not to mention it offers the 90Hz screen without the curved edges, which some of us at the office aren't too fond of.
Although the camera isn't as consistent as we wish, it is a great and dependable performer. The addition of Super Macro and Super Steady modes are a nice touch - and we anticipate they will only improve in future firmware updates.
Pros
Excellent display with strong brightness and great sunlight legibility
Snappy fingerprint scanner
Attractive new rear design
Fast and fluid Snapdragon 855+ performance and fast UFS 3.0 storage
Oxygen OS 10 is more customizable and faster than ever
Warp Charge 30T is awesome
Cons
No official IP rating
No 3.5mm headphone jack
Generic-looking front design
Current prices
Sropped working
07 May 2022
qyW
it is either the touch screen or a viral update. My 7T lasted 3 years (ai am a 1 or 2 per year new phone guy) but the phone just performs above competitors and paid like $400 vs $1000+ for Samsung or iPhone. The Gorilla Glass touch screen broke ...
I had bought oneplus 7t for my daughter one year back & one mornings just after 6 months it suddenly dead & not working at all. Unfortunately I could not take benefit of warranty period due to my hectic life. I showed the phone in authen...