OnePlus 7T will get super-slow motion recording at 960fps with a future update
Ro, 28 September 2019
Despite the long list of features that the OnePlus 7T has, there are a couple that are missing but were promised during the announcement. The Super Slow-Motion video recording is one of those functionalities and OnePlus said it would deliver with a future update.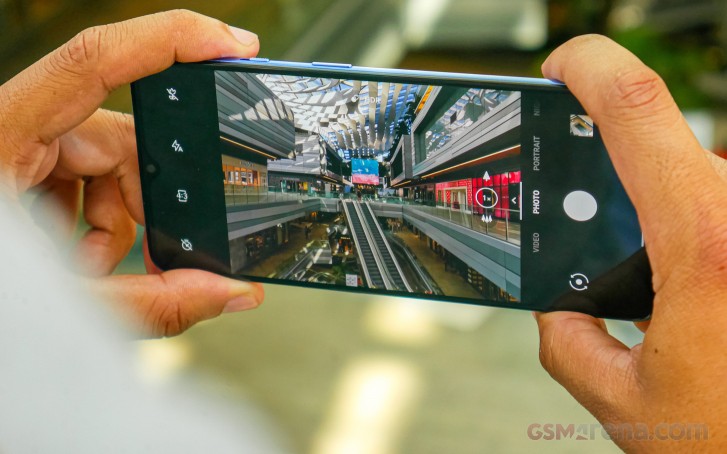 The company officially confirmed that it's planning to push a software update for the newly released phone that would bring Super Slow-Motion videos at 960fps in 720p resolution. This is a significant step from the previous OnePlus phones supporting 480fps recording in the same resolution. However, the sensor on the phone isn't capable of shooting 960 frames per second, so it will likely use some sort of interpolation to achieve those frames.
And finally, the 7T will also get the ability to record 4K videos using its ultra-wide camera. We've stated in our review that 2160p recording has been limited only to the main camera and the telephoto while the ultra-wide is capped to 1080p and we were wondering why. For the record, the OnePlus 7 Pro also didn't have that option at first but received it with the Android 10 update that came last week.
Related
should oneplus 7 will get 960fps slowmotion????
What I find hard to distinguish between is simply a low profile and bit rate during encoding against reading less lines than 720 across the frame. I couldn't immediately think of any way to solve this.
Popular articles
Popular devices
Electric Vehicles