OnePlus 8 5G to be sold by Verizon
Kaloyan Ivanov, 10 January 2020
OnePlus' next carrier partner in the US is going to be Verizon, according to a new rumor purportedly originating at a "source familiar with the companies' plans". So far, OnePlus has only partnered with T-Mobile in the States. That gave consumers an alternative to buying unlocked straight from the Chinese company's website.
The OnePlus 8 is the phone that Verizon will sell, with 5G on board. This likely means that it will pack support for the carrier's fast but small mmWave network. It's unclear if Verizon will offer the OnePlus 8 Pro as well.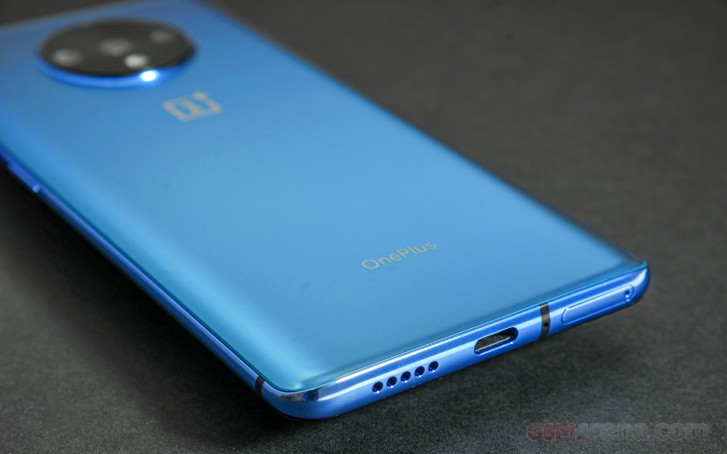 OnePlus 7T, the OnePlus 8's predecessor
This is the first time Verizon would be selling a OnePlus handset, although recent OnePlus smartphones have been compatible with the carrier's network - you just needed to buy unlocked and then bring it to Big Red.
The OnePlus 8 sold by Verizon will come with the carrier's usual suite of bloatware: pre-loaded apps and features, but also useful stuff like support for Wi-Fi calling and VoLTE.
Android Police states it has a "high degree of confidence" in the source of this report. There are no indications as to what OnePlus' plans are with regard to other US carriers, but it wouldn't be surprising if the partnership with T-Mobile continues. If this pans out and TMo does eventually manage to merge with Sprint, that would put OnePlus devices on the shelves of two of the remaining 'big three' carriers stateside.
Related
Actually Sprint is already the primary carrier of the one plus 7pro 5G Here in the states. In fact I am typing this on it as we speak
Trump didn't ban their phones. The ban it is related to network equipment (towers).
It's so funny. Trump bans Huawei phones but not Oneplus and Motorola. Maybe it's because Huawei owns the network equipment and can spy on your conversations?
Popular articles
Popular devices
Electric Vehicles