OnePlus One contest winners can choose to donate their old phone
05 May, 2014
OnePlus has made some changes to its 'Smash the Past' contest, where 100 lucky winners from more than 140,000 applicants were previously required to smash their current phone for a brand new OnePlus One at $1.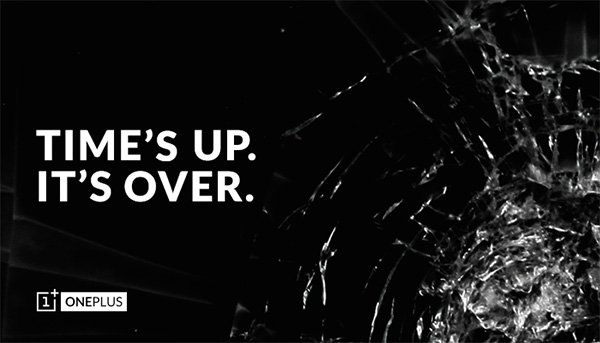 According to the new rules, the winners can now instead choose to donate the phone. The phones will be donated to Medic Mobile, which is a non-profit organization that recycles old phones for use by healthcare workers in remote areas of the world.
This is a far more sensible option than just smashing and wasting a good device. Not only the phone is not being wasted, someone somewhere will actually benefit from it.
Related
Wouldn't really have been an upgrade. You would've gone from an AMOLED to an LCD.
I can smash or donate my Nokia X6...
i want to smash my galaxy note 3
Popular articles
Popular devices